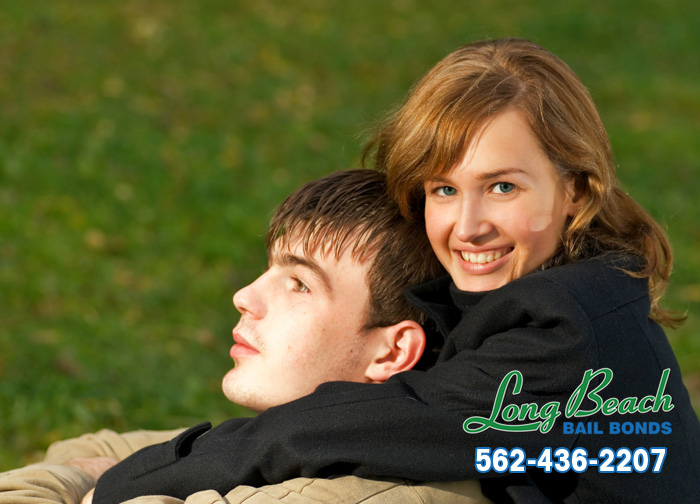 Bail bonds are posted to ensure a persons appearance to court hearings. This bond ensures that the defendant remains free during the court process. Bail bonds remain one of the best forms of pre-trial release.
If a person misses or is late for a court date the court starts a series of steps. First, the Judge will forfeit the bond. This means that the bail bond is now in jeopardy. This forfeiture triggers a notice to the bail agent and the insurance company. These parties start their own processes to ensure the defendant returns to court.
Second, the Judge issues a bench warrant for the failure to appear and informs law enforcement. This warrant may be issued for a different amount than the bail bond posted.
You still have options. The bail agent can reinstate the original bond...