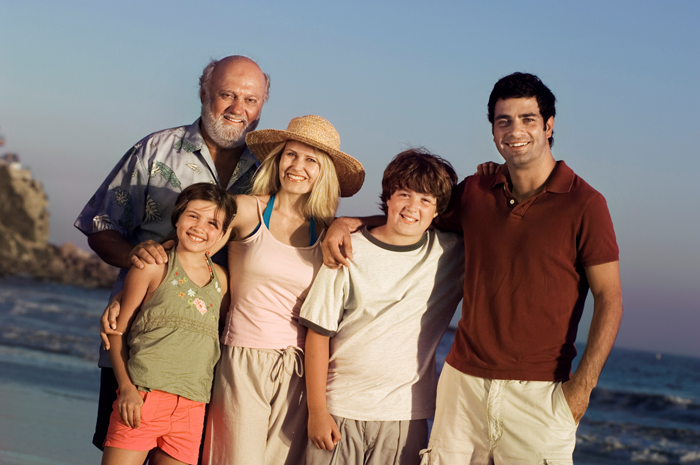 In case it happens that one is caught and jailed in Los Angeles County, bail agents help the bailing process along, especially if the bail amount is too high for the defendant to pay in full.
So, what does a bail agent do?
At Long Beach Bail Bonds®, we offer plans to make the process and payment easier. Consulting with the bail agent will help a lot here.
Long Beach Bail Bonds® offices are open 24 hours a day, 7 days a week, with bail bond agents ready to serve you. Collateral is not always need and terms are always negotiable. Long Beach Bail Bonds® does not charge any hidden bond fees like other bail companies.
Have a warrant?
Not a problem, we will go to court with you and post your bond without you having to be booked into jail...