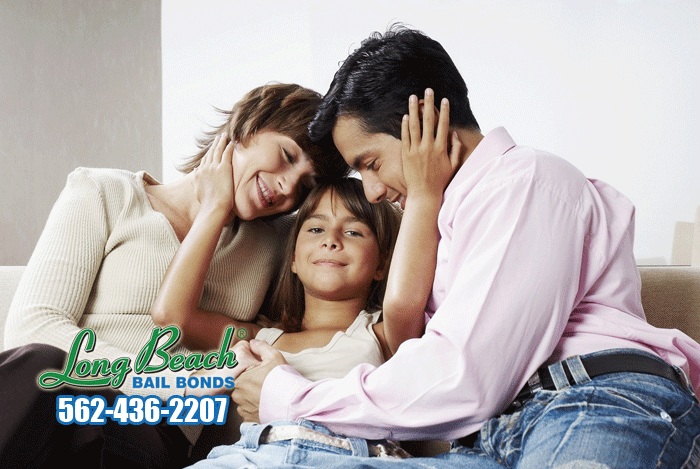 If you've been arrested, a bail bondsman can become your best friend. This is especially true for the bail agents at Long Beach Bail Bonds. Long Beach Bail Bonds has been a family owned and run company since 1987. All of our bail bonds agents have years of experience and are trained yearly to keep them at their best.
At Long Beach, bail bondsman can get you released from jail quickly and without the ginormous up front cost of paying the court the full amount of the bail. Using a bail bondsman can be a cheaper and easier alternative then paying the court on your own.
Not only is using a bail bonds agent cheaper and faster than paying the court on your own, they are much more helpful to you than the court will be...