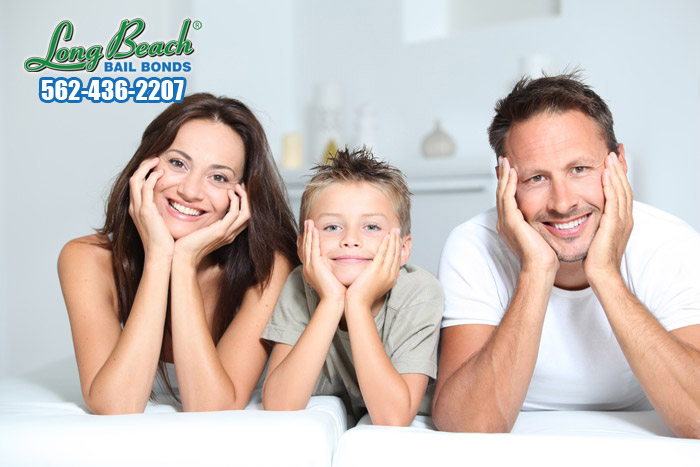 The best bail agents will freely welcome and encourage you to ask them any and all questions, including ones that relate to their legitimacy; they will happily and willingly answer you. If they may seem uncomfortable with the questions, you might want to pass on them and continue your search. After all, your quality of service will is dependent on their professionalism.
Here are 3 pivotal questions to ask bail agents before hiring them:
Can you show me your license? You need someone who is currently licensed and has no history of complaints. You need the best of the best, the most qualified of the most qualified.
What do you charge? Know what you need to pay, before you pay. Double check there will be no hidden fees.
Can I get that in writing? Don't fall for scams or get stuck in cloude...