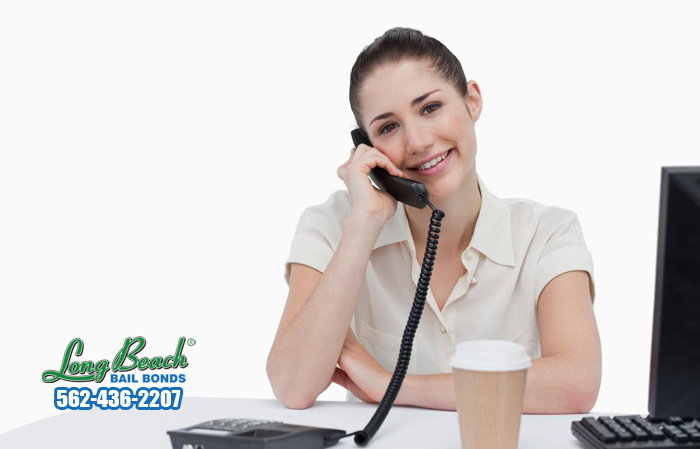 Paying for a bail bonds means meeting monthly payments on time. While easier and more affordable than the straight bail option, some people might still be stretched thin on money.
Here are some helpful ways and guidelines that Signal Hill Bail Bond Store Services recommend that you take heed to in order to save and recoup your money for bail:
Move bank accounts to gain the most benefits and highest interest
Buy essentials and use coupons and sales
Set aside a percentage or amount of each paycheck for bail
Buy groceries and cook meals instead of eating out
Set budgets – only spend x amount of necessities, x amount for pleasure, x amount for bail. Do not go over the first two. Any leftover unspent money from the first two can be put towards bail.
Keep tracking of spending
Pick up a part t...