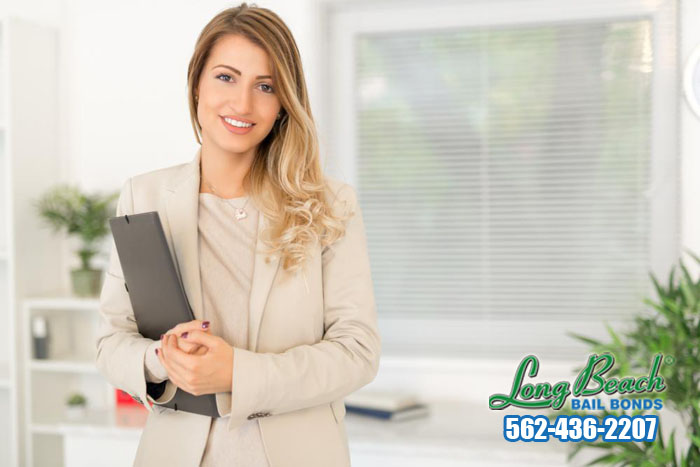 In light of recent events happening around the world, the topic of gun ownership always comes up. Some people want gun control while others want to keep the right to bear arms for protection and safety. People seem to have a heightened sense of security when they own guns. However, because of the deadly nature of these weapons, it will always cause an intense debate. California has some of the nation's strictest gun laws, some of which were just added this year.
Here are some things that you might not be aware of:
Long gun purchasers must be 18 and handgun purchases must be at least 21 years old. Purchasers may only buy a maximum of 1 handgun per month.
Before receiving their gun, purchasers must pass a universal background check, which will take 10 days minimum.
Purchasers must pass ...