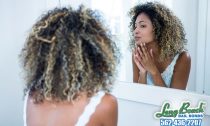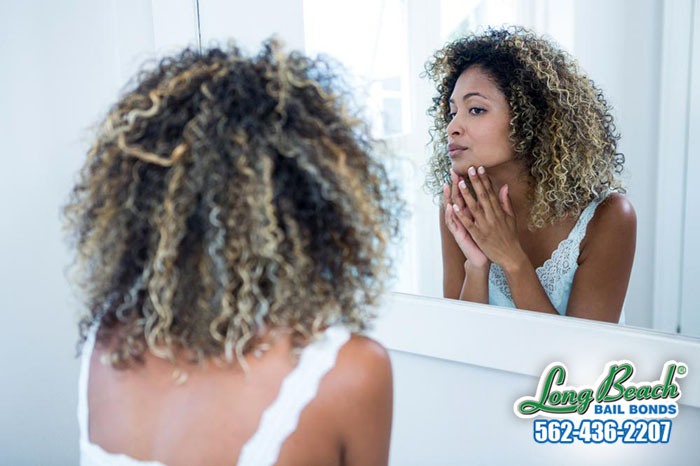 Many people out there have a certain flow that they follow from day to day. This routine of theirs keeps them happy and content. They don't often very from it. When they do, they begin to feel like everything is falling apart. This gets even worse if they are arrested. In this scenario, their whole routine is blasted to bits.
As one of their loved ones, you want to help get him or her out of jail as quickly as you can. You want to help your friend or family member relax. You can do this by contacting the professionals here at Long Beach Bail Bonds.
---
Our agents help people on a daily basis. It is a part of their routine. While each case may be different, they all boil down to helping someone get home. Our agents love this fact...