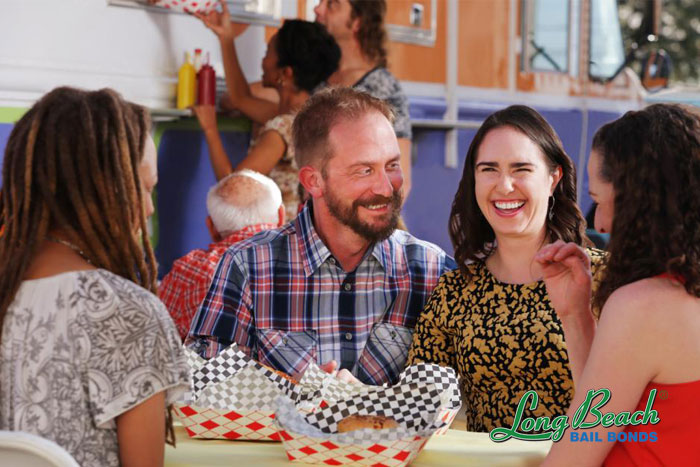 As with the start of any new year, the state of California has implemented a few new laws for the year of 2019. Two laws in particular are very big deals for anyone seeking to start their own business cooking food for others. One of those laws being the Safe Sidewalk Vending Act, and the other being Senate Bill (SB) 626.
The first law changes how cities and counties throughout California must handle street vendors. The second, pays attention to those who want to cook and sell food from their home kitchen. The hope behind these two new laws is that they will enable enterprising people to more easily build a business for themselves in the food industry. While doing so, the laws will also work to ensure that the food sold is healthy and edible.
The Safe Sidewalk Vending Act
SB 946, or the S...