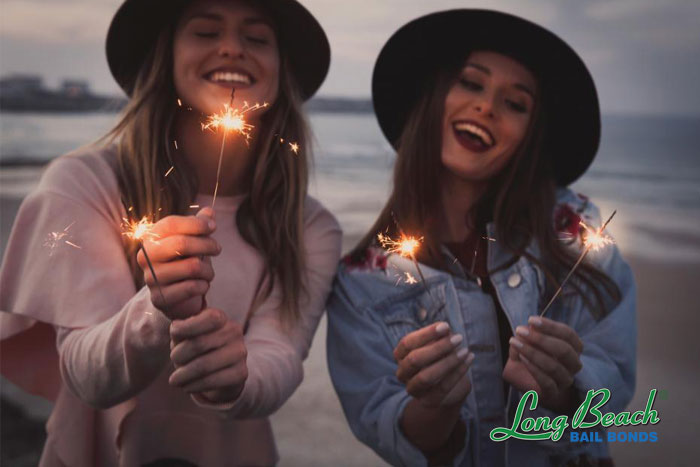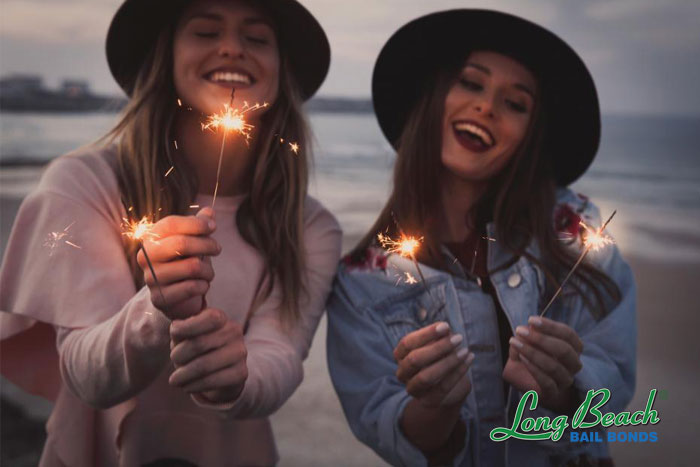 June is quickly racing by, bringing us closer and closer to one of the biggest and most important holidays of the year for the nation. There is no denying that the fourth of july is a huge deal to everyone living in America. After all, the holiday celebrates the country's founding. The Fourth of July is the United States of America's birthday, and every citizen wants to celebrate it.
Celebrations vary depending on the location, but they all tend to revolve around a few select practices. For instance, most people through barbecues, small towns love to host parades, and people love to set off fireworks once the skies get dark enough. While all of these things are a part of the usual celebrations for the holiday, one of them can be very dangerous.
Fireworks are a big part of the Fourth ...