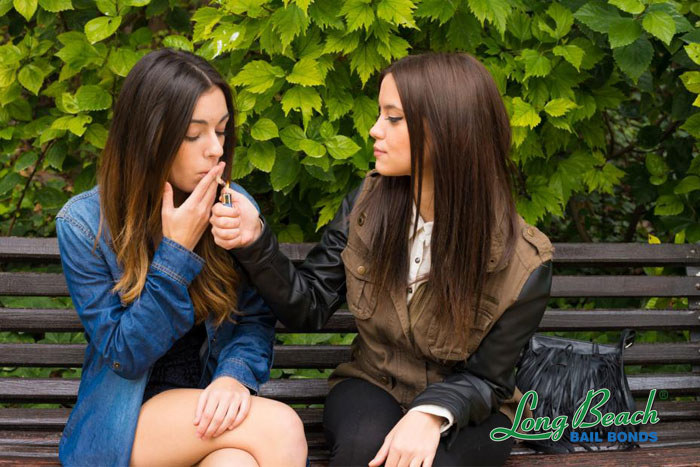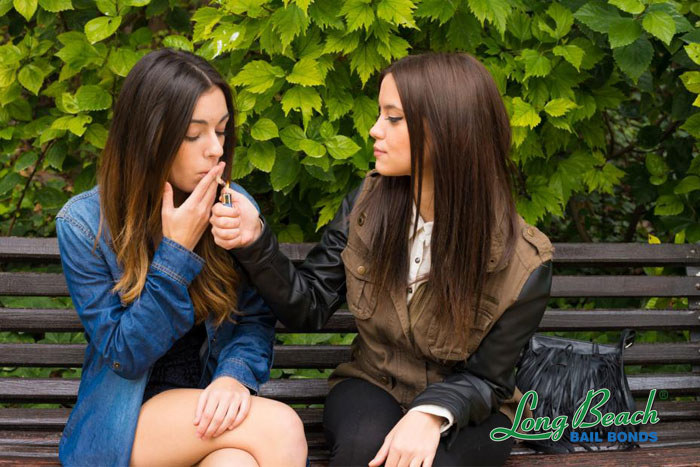 Proposition 64 was passed by voters in November 2016. This set the groundwork for the recreational use of marijuana to become legal in the state on January 1st, 2018. This changed up how marijuana could be used in the state, and removed many of the penalties for smaller marijuana based offenses. However, it did not legalize everything with marijuana usage, and that is where there is some confusion.
Even though this change went into effect a year ago, it is still relatively new. This means that most people are a bit fuzzy on what exactly changed. Many people are unaware of what is now legal, and what can still get them into trouble when it comes to marijuana.
The Law and Personal Use
It is now legal for a person 21 years or older to possess up to one ounce of dried marijuana or up to 8 gra...