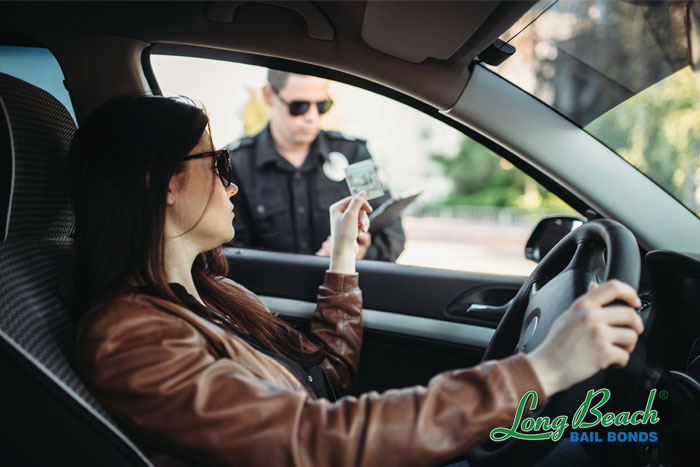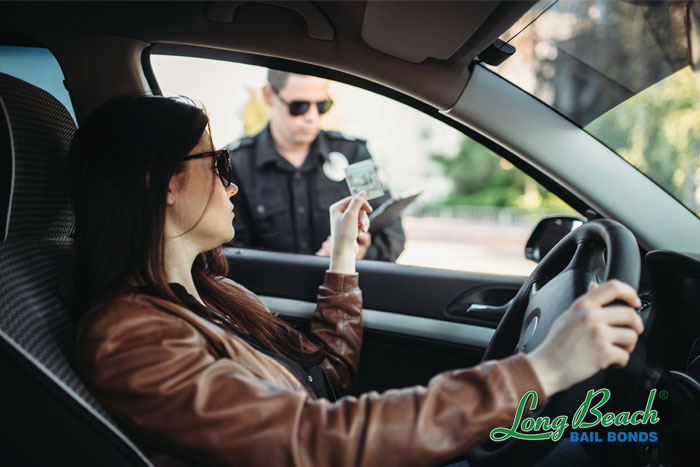 Every driver knows that whenever they drive over the posted speed limit of a road, they risk getting a speeding ticket. This is just one of several different types of traffic citations that a person could receive for doing something they shouldn't while driving. While the fines on these tickets may start out small, they can quickly grow out of hand thanks to court fines and fees.
In fact, the cost of these tickets can get so ridiculously high that some people simply avoid paying them. Most of the time, this is due to the fact that they simply cannot afford to pay the fine. They don't have that kind of money lying around. In an effort to combat this, Governor Gavin Newsom is pushing for the fines to be reduced.
Why Traffic Citations Cost So Much
Last year in 2019, there were over 3...