Is It Due To a Loved One's Arrest?
Are you stressed about a loved one's arrest and having trouble sleeping because of it? If so, contact Long Beach Bail Bonds at 562-436-2207 to take care of the problem.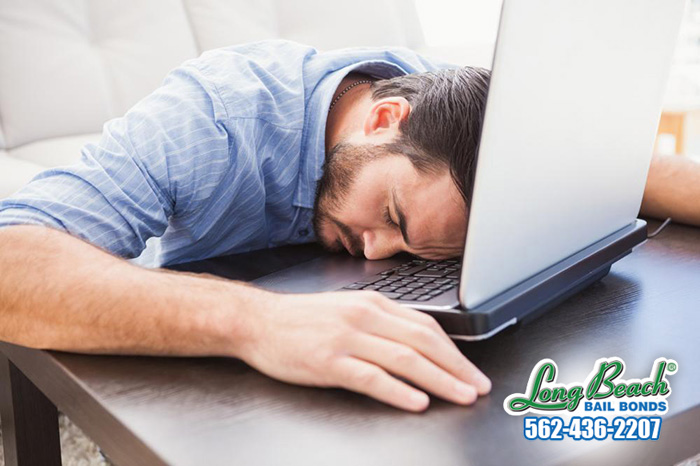 Many people find it hard to sleep when a friend or family member is going through something bad. They are worried about a loved one and want to help, but they have no idea how to do so. This can be even worse when their loved one has been arrested. Now the friend or family member truly needs help from a loved one.
If you are trying to figure out how to help a loved one get out of jail, come to Long Beach Bail Bonds. Let our bail agents assist you in bailing your loved one out of jail. Our bail agents are some of the best in the entire state of California. They are available 24/7, so you can count on them to be there for you whenever you need help most.
To get the bail bond process started, all you need to do is talk to one of our bail agents. They will be your guides and walk you through each step of the process. If you have any questions, do not hesitate to ask them. Our bail agents are here to help you out, which means providing you with answers.
Do not let a loved one's arrest prevent you from falling asleep for another night, come to Long Beach Bail Bonds. We will help you solve your friend or family member's problem quickly and easily. This way, you can both put this event behind you.
To speak with one of our bail agents, just call 562-436-2207 or click Chat With Us now.