Compton Bail Bond Store Can Help
Do not lose hope when trying to bail out a friend or family member, call 562-436-2207.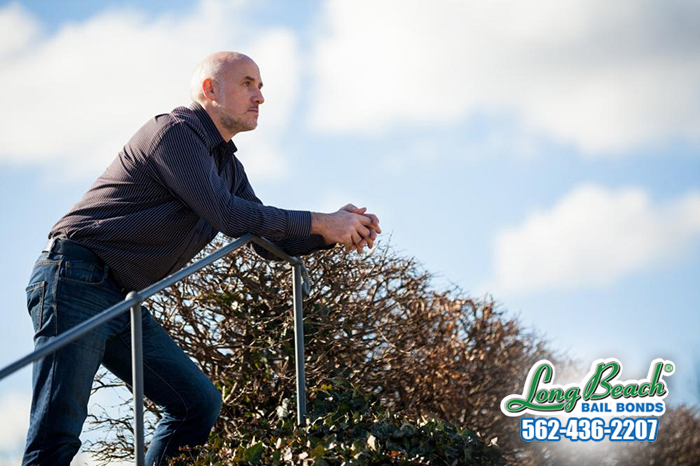 Feeling hopeless upon finding out that a friend or family member has been arrested and sent to jail is not that uncommon. Bailing someone out of jail is not a lesson that is taught everywhere, which means that the most experience people have with bail is what they see on TV and movies. This does not offer much help or comfort for a lot of people, so they need to find an expert.
You can find a professional bail agent to help you from Compton Bail Bond Store. Our bail agents have been helping people for years, and they understand how important their job is. They know that they are doing more than helping you bail out your friend or family member, they are providing you with hope.
Our bail agents are showing you that it is actually possible to bail out your friend or family member. With our professional help, your loved one can be out of jail that very day. Call 562-436-2207 or click Chat With Us to talk to one of our bail agents. They will help give you hope once again.