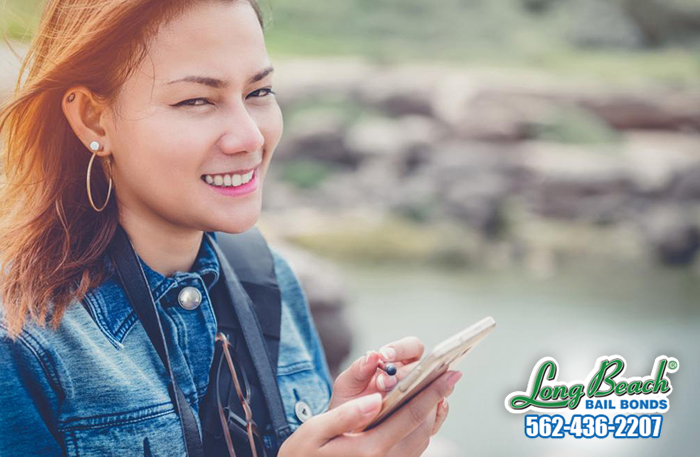 Taking care of family is a very important part of life. When a family member has been arrested, you need to do whatever you can to rescue her or him from jail. Do not use some ridiculously large bail bonds company that has lost sight of the importance of taking care of its clients. Instead, use a family-owned bail bonds company that actually cares about you and your loved ones.
---
In 1987, Lakewood Bail Bond Store was founded and we have remained a family-owned company ever since. Unlike larger companies, who tend to forget to care about their clients, our main concern is taking care of our clients. We are more concerned with helping you get your loved one out of jail than we are with filling our pockets.
---
Other family-owned companies are too small to help their clients, but Lakewood Bail Bond Store is a statewide bail bonds company. We have offices and bail agents in cities all over the state of California. We can bail your loved one out of any jail or courthouse in the state and can have your loved one out of some jails in as little as 2 hours.
---
We Never Stop Working for Our Clients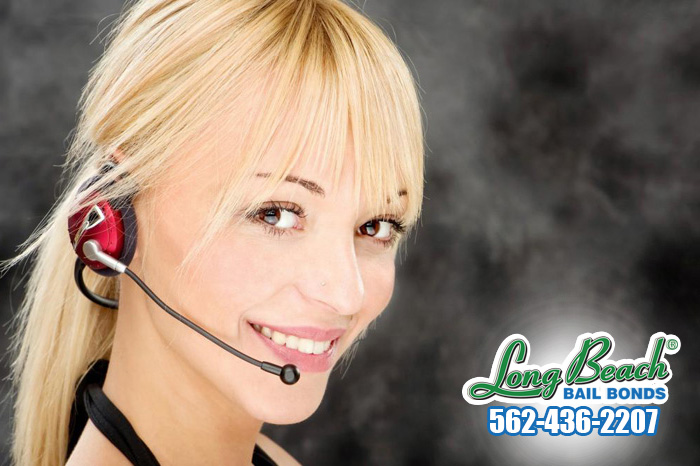 Once the initial payment has been received, our bail agents will begin communicating with the jail to secure the release of your friend or family member. Lakewood Bail Bond Store has offices located all over California, with most located near the local area jail or courthouse to help speed up the bail process. We can have your friend out of jail in as little as 2 hours in some counties.
We never stop working for our clients. After your loved one has been released from jail, we will inform you of their upcoming court dates. If you have any more questions about your loved one's bail bond or payments, do not hesitate to talk to one of our professional bail agents. We are here to take care of you and your loved one.
---
At Lakewood Bail Bond Store, we want to help you during your difficult time. That is why we do all of the hard work for you, so you can get your friend back and return to your daily lives. When you talk to our bail agents, they will begin working for you that very moment, and they will not rest until you can put this whole ordeal behind you.
Call Lakewood Bail Bond Store at 562-436-2207 , or Chat With Us, now for help rescuing your loved one from jail.