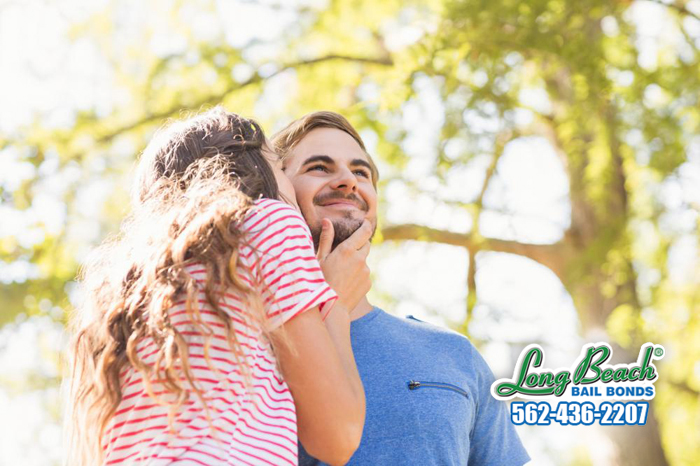 If someone you love has found him or herself behind bars, then he or she needs you now more than ever. In jail your loved one will feel isolated and alone. The longer he or she stays there, the more forgotten he or she will feel. Do not make someone you care about, feel like he or she has been abandoned, bail your loved one out of jail today with help from the professionals at Hacienda Heights Bail Bond Store.
As soon as you call, our bail agents will immediately get the bail bond process started and get you ready to bail out your loved one. Our bail agents will start by asking for your loved one's name, birthday, and the county where he or she was arrested. There will be more questions, but these three are the most important when it comes to finding your loved one in the county jail system so do not worry if you can only answer those first 3 questions. We can find the rest of your loved one's info with just that small amount of info. Once we have gathered all of the needed information, we can set up the bail bond and begin working with you to figure out payment.
You can get the bail bonds process started right away by calling 562-436-2207.
We Are Not Like Other Bail Bonds Companies Because We Actually Work with Our Clients
Unlike other bail bond companies, who will only take a set amount for a bail bond, Hacienda Heights Bail Bond Store is willing to work with its clients. We know bail bonds are expensive, so we will work with you to come up with a personalized payment plan that fits your budget. We work with all of our clients to create customized payment plans that fit each person's individual budget. You will be able to afford to bail your loved one out of jail, without needing to empty out your bank account. On top of this, you will not have to worry about paying more thanks to interest, because we charge 0% interest on all of our bonds.
We can bail your loved one out of jail once we have received the initial payment. This process can take place quickly over the phone, online, or in person. Regardless of whichever method you choose, Hacienda Heights Bail Bond Store can have your loved one out of jail in no time.
Do not make your loved one feel like he or she has been forgotten. Chat With Us or call 562-436-2207 now to speak with a professional bail agent from Hacienda Heights Bail Bond Store.