Compton Bail Bond Store Can Answer Those Questions
They do not teach you how bail and bail bonds work in school, so you need to talk to a professional by calling 562-436-2207.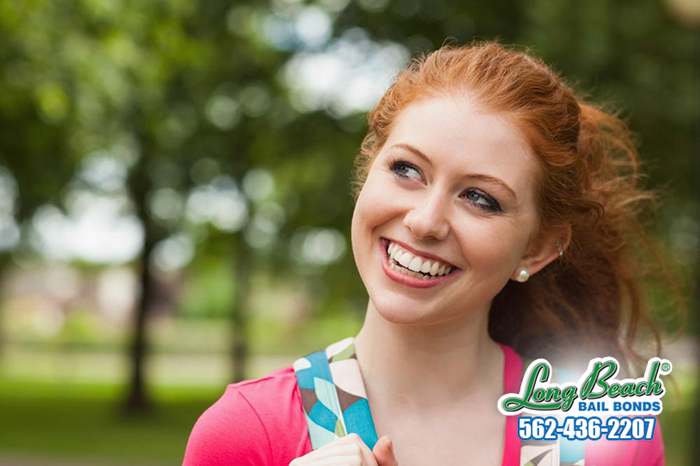 Most people have no idea how bail, or bail bonds, work, which is perfectly okay. It is not like a bail 101 class is taught at any schools. For some lucky people, they will never have to deal with bail and bail bonds, but some people are not so fortunate. For some, a friend or family gets arrested and they want to help bail him or her out of jail.
If you are one of those people, and you have questions about bail bonds, then you have come to the right place. We are Compton Bail Bond Store, and we can help answer your questions. We have answered hundreds of questions over the years.
Our knowledgeable bail agents can walk you through the entire bail bond process. You will have a professional bail guide at you beck and call. If you have any questions about your loved one's arrest and bail, do not hesitate to ask them. Our bail agents will be more than happy to assist you.
When you need professional bail bond help, you can contact the bail agents at Compton Bail Bond Store. All you need to do is call 562-436-2207 or click Chat With Us now for a free consultation. Our bail agents will be ready and waiting to help guide you through the process of bailing out your loved one.