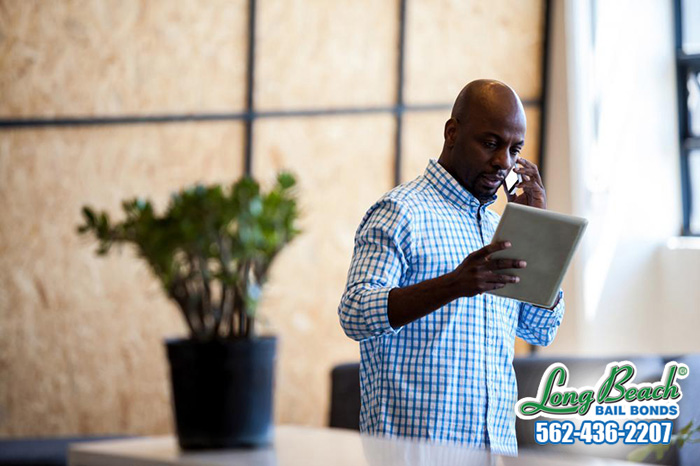 People act quickly when they are working toward something that is important to them. This especially true when it comes to bailing out a friend or family member. Nobody wants their loved ones to sit in jail longer than necessary. So when trying to bail out a loved one, they want results right away.
One of the fastest ways to get results and information these days is online. The internet can answer questions in an instant, provided the person knows where to look. When it comes to bail bonds, a person should look for answers at Long Beach Bail Bonds.
The Long Beach Bail Bonds website is filled with hundreds of articles that explain all of the various aspects of bail, and the bail bond process. You will be able to find the answers you are looking for there. If, for some reason you cannot find the answer to your question on their website, a real agent is not far away. You can talk to a professional bail agent simply by clicking Chat With Us while on their website.
Long Beach Bail Bonds is one of the oldest and most knowledgeable bail bond companies in the state. The bail agents at this company undergo continual training every other year to keep them up to date on everything bail related. This ensures that the agents will be able to answer any questions that their clients have.
If you have questions about bail or the bail bond process, you can either search for the answers on their website, or talk to an agent by clicking Chat With Us or calling 562-436-2207 now.