Bail Him or Her out Today with Gardena Bail Bond Store
Make sure your loved one does not feel forgotten because he or she is sitting in a jail cell. Bail him or her out today by calling 562-436-2207 or visiting with a local bail agent at 245 W Broadway #180 Long Beach, California 90802.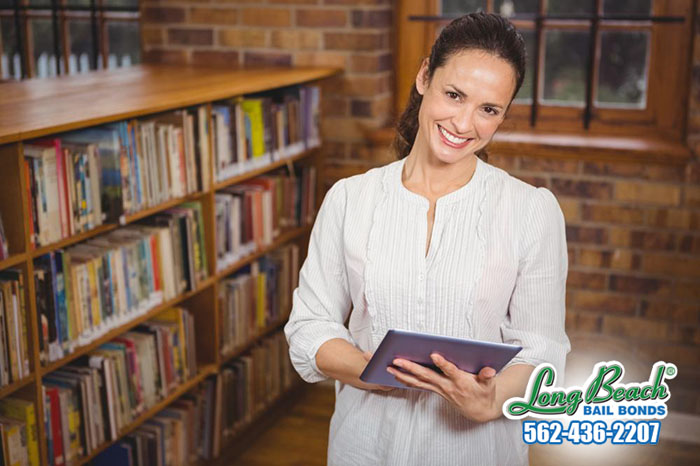 Everyone likes to feel included, which means that no one likes to feel like they have been forgotten. As long as you are able to talk to someone, they usually will not feel like they have been abandoned. A problem arises when the ability to communicate has been taken away, like when your loved one gets arrested. Now the two of you cannot easily communicate and so your friend or family member begins to feel isolated and forgotten.
In order to help out your friend or family member, and in turn make him or her feel better, you need to post his or her bail. The best way to do this is by contacting Gardena Bail Bond Store. Our bail agents will get you through the bail bond process quickly and easily.
We only need a little bit of information about your loved one to get started. Once we have his or her name, birthday, and the county of his or her arrest, we can being looking for your loved on in the county jail system. We can get this entire process done quickly, so much so, that we can even do it over the phone.
With Gardena Bail Bond Store helping you, your loved one will be out of jail in a flash. He or she will not have enough time to even imagine that he or she might have been abandoned in jail. Bailing out your friend or family member will prove that he or she is important to you and that you could never forget him or her.
Bail your loved one out of jail in time for the holidays by calling 562-436-2207 or by clicking Chat With Us now.