If Not, Why Force Your Loved One Too?
Do not force your loved one to waste valuable time behind bars. You can bail him or her out today by calling 562-436-2207 245 W Broadway #180 Long Beach, California 90802.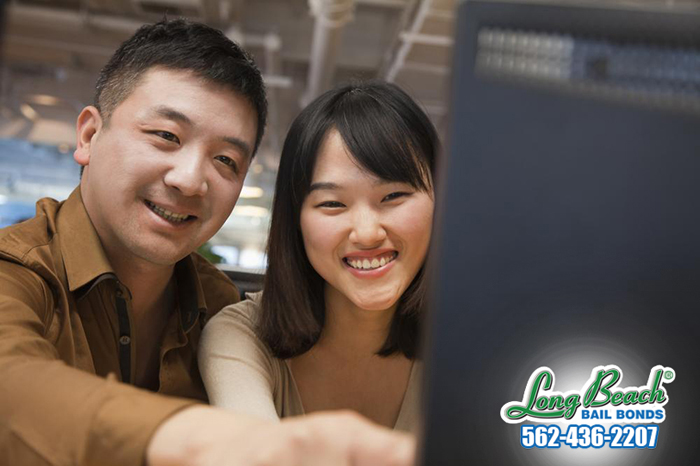 No one likes to spend their valuable time doing something they do not enjoy, and most people are in agreeance to the fact that being in jail is horrible. This leads to the fact that no one ever wants to spend time in jail. If you have a friend or family member who has recently been arrested, he or she would appreciate being bailed out of jail.
If you want to get your loved one out of jail quickly, then you should contact El Segundo Bail Bond Store. We have helped Californians bail their loved ones out of jail in a hurry for the past 29 years. We know how to best help you and your own friend or family member.
We begin working for you right away, and we will not quit until your friend or family member has been released from jail. All we need to get started is your loved one's name, birthday, and the county of his or her arrest. With that info, we will be able to locate your friend or family member in the county jail system and begin filling out the paperwork.
With our expert bail agents at El Segundo Bail Bond Store working for you, you loved one can be out of jail in as little as 2 hours, depending on the county of arrest. Contact one of our bail agents right away, otherwise you are forcing your loved one to sit in jail longer than he or she needs to. Get your friend or family member out of jail today with El Segundo Bail Bond Store.
You get start the bail bond process right now by calling 562-436-2207 or by clicking Chat With Us.