You Can Bail Him or Her Out with Bell Gardens Bail Bond Store
When you meet the right person, it can push you to improve yourself, but sometimes something bad can still happen. If you have a loved one who was arrested, call 562-436-2207 or visit a local bail agent at 245 W Broadway #180 Long Beach, California 90802.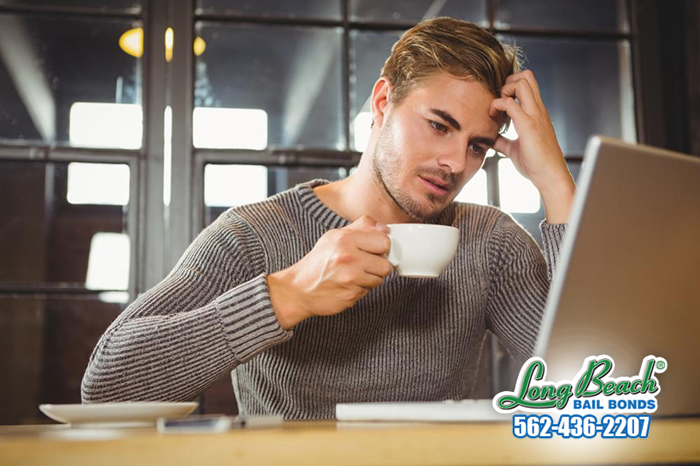 Sometimes, meeting a certain someone is the best thing that ever happens to us. That special someone encourages us to be a better person. Unfortunately, that transformation does not happen overnight. For some people, it can takes months of hard work and dedication. Occasionally, there will be slip ups, and sometimes, those slip ups can land them in big trouble.
If you have a loved one who recently slipped up and got arrested, do not get angry at him or her. Instead, show your loved one that you still care by bailing him or her out of jail with Bell Gardens Bail Bond Store.
Bell Gardens Bail Bond Store is a family-owned bail bond company that was founded in 1987. We are supportive of all of our clients during the bail bond process. We understand how important your loved one is to you, and we will do everything we can to assist you. We will not stop working for you until your loved one has been released from jail.
At Bell Gardens Bail Bond Store, we are as dedicated to our clients as they are to their loved ones. You cannot get better bail help anywhere else in California. When you need to bail your loved one out of jail, come to the best bail bond company in the state of California. Show your support, and help your loved one become the better person that he or she wants to be.
For a free consultation with a caring bail agent, call 562-436-2207 or click Chat With Us now.