Los Angeles Bail Bond Store Is Here To Help
Just because a loved one was arrested, does not mean you need to lose hope. You can talk to a caring and helpful bail agent by calling 562-436-2207 or by visiting 245 W Broadway #180 Long Beach, California 90802.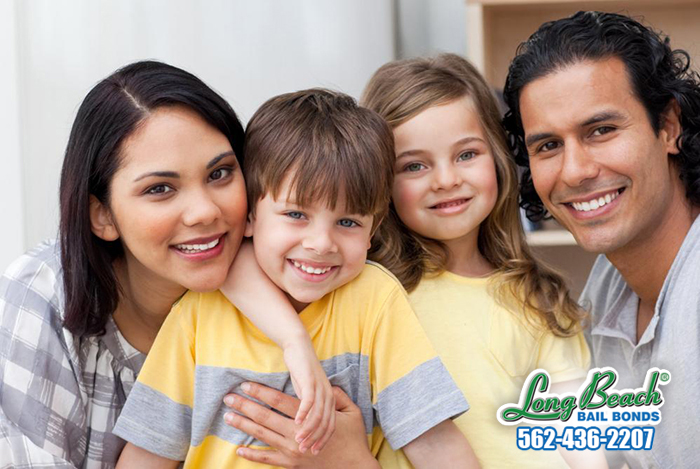 It comes as no surprise that some people lose hope when they are arrested, or when they find out a loved one has been arrested. This happens, because they feel like they have no control, or no way to help the person get out of jail. What these people do not realize, is that there is a way to help. All they have to do is talk to one of the many amazing bail agents at Los Angeles Bail Bond Store.
Our bail agents are a part of the family here at Los Angeles Bail Bond Store. What this means for our clients, is that our bail agents actually care about you. Just like with any other family company out there, we truly care about our clients and what we can do for them. Our bail agents will not stop working for you until we have secured the release of your friend or family member.
You will not feel isolated or abandoned when you work with us. Our bail agents will be with you from start to finish. Whenever you have a question, you can count on them to be there to answer it for you.
Let Los Angeles Bail Bond Store show you that there is hope for yourself or your loved one. We will help you get your loved one released from jail quickly. We will do our very best to make this entire experience as stress free as possible for you. We will give you hope again.
To speak with one of our amazing bail agents, call 562-436-2207 or click Chat With Us now.