Bail Your Loved One Out of Jail
You should do what you heart tells you to, and if that means bailing your loved one out of jail, then do it. Call 562-436-2207 and talk to a bail agent from Long Beach Bail Bonds.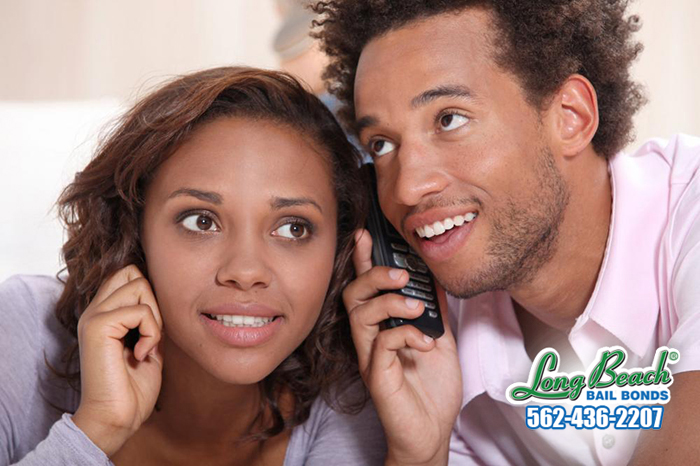 Do not let something discourage you from doing what you want to do, which is bail out your friend or family member. Do not let the price of your loved one's bail, or the idea of bail itself scare you off. Find someone who can walk you through the bail bond process and make you feel comfortable with the whole experience.
To find someone like that, all you need to do is contact Long Beach Bail Bonds. Our knowledgeable bail agents are more than capable of explaining the entire bail bond process to you. They will be your friends and guides through this entire experience.
If you have any questions about bail, bail bonds, or your loved one's arrest, do not be afraid to ask them. Our bail agents can answer all of your questions and help put your mind at ease. For some questions, we will need to locate your loved one in the county jail system in order to provide you with answers. To do that, all we need from you is your loved one's name, birthday, and county of arrest.
When you are thinking about bailing a friend or family member out of jail, come to Long Beach Bail Bonds. Our bail agents will be more than happy to walk you through the bail bond process. We will show you how easy it is to bail out a loved one.
Click Chat With Us or call 562-436-2207 now to speak to one of our amazing bail agents.