What Are You Waiting for, Contact Long Beach Bail Bonds Now
If you have a loved one who was recently arrested , you should call 562-436-2207 or visit with a local bail agent at (245 W Broadway #180 Long Beach, California 90802).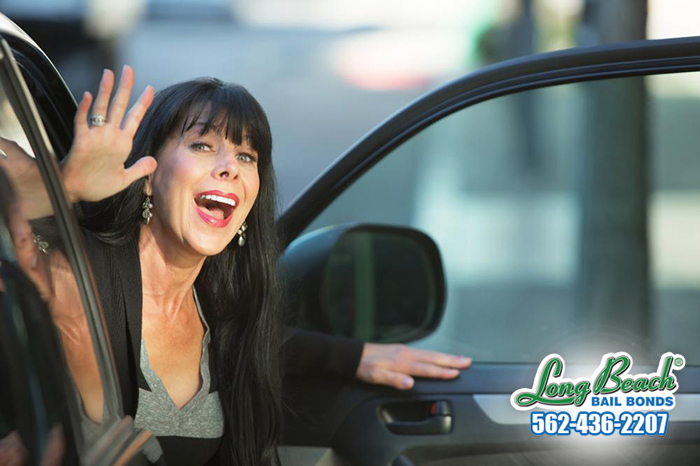 Have you recently discovered that a friend or family member has been arrested? Do you now find yourself worrying about your incarcerated loved one? If so, you should bail him or her out of jail. To do this, you will want to find the best bail agent in California, which can be done by contacting Long Beach Bail Bonds.
We have amazing bail agents working for us here. They have years of training and experience behind them, as well as the added benefit of being a part of a family-owned bail bond company. Since our bail agents are a part of the family here, they understand how important it is for their clients to rescue their loved ones from jail.
Our bail agents will not rest until your friend or family member has been released from jail. This means you will have a dedicated bail agent working for you at all times. Whenever you have a question about your loved one's release, just contact your bail agent. He or she will be more than happy to help you.
When you need help to get your friend or family member out of jail. Come to Long Beach Bail Bonds and get the best bail bond help available in the state of California. Our dedicated bail agents will help you get through this difficult time as quickly as possible.
You can call 562-436-2207 or click Chat With Us now to talk to one of our caring bail agents.