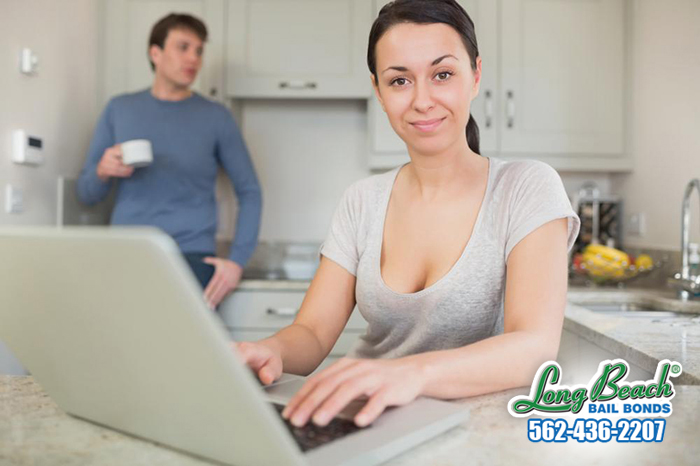 HSometimes, being able to rely on people can be difficult, especially when you do not know the person well. This is why most people turn to family when they need help. However, there are times in life when you have to take a leap of faith and just trust that the stranger will help you. Sometimes your faith is rewarded, and sometimes it isn't.
---
This is all in the back of your head as you search for a bail agent to help you bail your friend or family member out of jail. You need to pick the right bail agent, or else you could wind up paying a lot of money to someone who doesn't provide good service. That is something that no one wants to have to deal with.
---
What you need to do is contact Bail Bonds in Eastside. For over 30 years, we have been helping the people of California bail their friends and family members out of jail. We provide affordable bail bonds and professional help and service for all of our clients. Whenever someone needs help bailing out their loved one, they can count on us to be there for them.
Our professional bail agents have years of training and experience behind them. On top of all of that knowledge, our agents are available to offer their assistance around the clock, every day of the year. This means that whenever you need help, you can count on getting in touch with one of our amazing bail agents. We will provide you with the best bail service and help you get your loved one out of jail in no time.
Trusting people outside of family to help you can be difficult. Luckily for you, Bail Bonds in Eastside is a family-owned bail bond company. We understand the importance of trust, and the need to be able to rely on someone during stressful situations.
You can rely on Bail Bonds in Eastside, just call 562-436-2207 or click Chat With Us now.