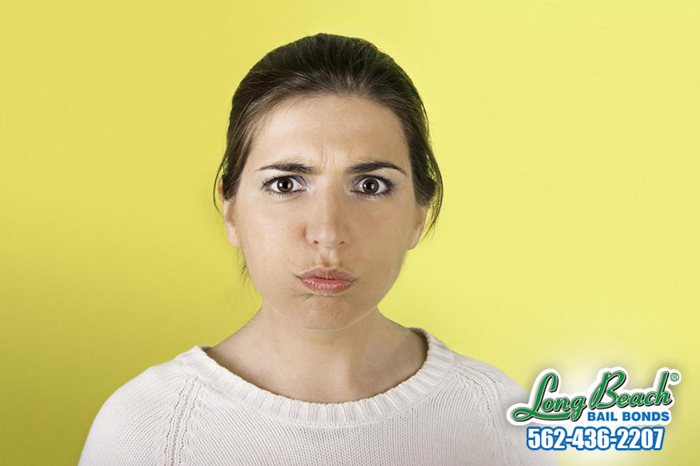 HReckless life choices often lead to great memories, but also consequences. You can't expect to break a law and not face some kind of repercussion. There is no such thing as a "get out jail free" card. Even in the game of Life, or Monopoly what goes around, eventually comes around. Gambling with one's life choices isn't a good thing, but Bail Bonds in East Village understands that sometimes you get caught up in the moment.
---
Risky behavior may end up with you getting into trouble. Unfortunately getting into trouble can lead to getting arrested. Who has time for that? Getting arrested can cause you to miss important life events, work, family time, and other high priority items. These are all things that no one wants to miss out on.
---
Getting arrested is a bummer and a big road bump. However, Bail Bonds in East Village can help turn that around for you. Getting bonded out of custody can benefit you greatly. Not only will you be able to continue your fast paced life, you'll be able to fight your case from the outside. Fighting your case from the outside can help prevent any other future roadblocks by allowing you to spend more time with your lawyer.
We are always ready 24/7 to answer your call for bail help. We can start filing paperwork as soon as we have the name of person in custody. Here at Bail Bonds in East Village we serve all of California and there are many county jails throughout the state. If you don't know the name of the jail where your loved one is being held, that's okay. As long as you know the location or county of where they were arrested. Knowing this makes the process of locating your loved one smoother. Once we have all of the information, and have worked out an affordable payment plan for you, we can post the bail.
Bailing out can make a big difference in your life. This gives you a chance to fight your case from the outside, which is much easier than doing so while behind bars. This gives you a huge opportunity to defend yourself in court. You would be giving yourself the best shot at changing your life.
We want to help give you your best shot, which is why we're available 24/7, even on holidays. We have agents ready to take your calls, and answer your questions, just call 562-436-2207 or click Chat With Us now.