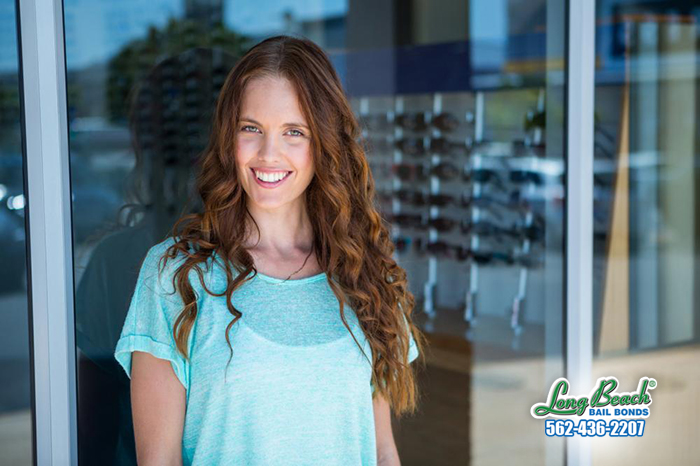 Long Beach Bail Bonds Is One of the Oldest Bail Bond Companies in California
There will be moments in life where you are going to need help to accomplish your goal. When you are looking for help, you do not want just anyone, you want someone who has experience with the matter at hand. This is especially true if you are trying to bail a friend or family member out of jail. You want only the best help when it involves something as important as your loved one's freedom.
To get some of the best bail help in the state of California, come to Long Beach Bail Bonds. Our company was founded in 1987, which gives us 30 years of experience with helping people bail their friends and family members out of jail. You can rest easy when you come to us for help because we know exactly what we are doing. We are one of the oldest and most trusted bail bond companies in the state of California.
When you come to us for help, our bail agents will be with you from start to finish. You do not have to face this alone, and our expert bail agents will show you how easy bailing out a loved one can be. You have nothing to worry about at Long Beach Bail Bonds, our professional bail agent will take care of you.
We have years of experience behind us, so call 562-436-2207 or click Chat With Us now.