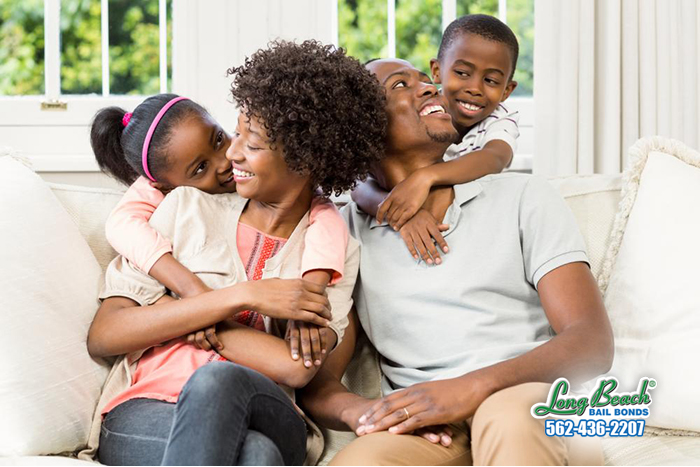 You Can Count On the Family at Long Beach Bail Bonds
Family help is some of the best help that you can get. If you want family help to bail out a loved one, call 562-436-2207 or visit a local bail agent at 245 W Broadway #180, Long Beach, California.
When choosing a bail agent to help you bail your friend or family member out of jail, you want to pick someone who understands how important your loved one is to you. The best way to do this, is to find a bail agent who works at a family-owned bail bond company.
You want to work with a bail bond company like Long Beach Bail Bonds. We are a family-owned company, and this means that our bail agents understand how important it is for you to rescue your loved one from jail. Our bail agents will start working with you right away, and they will not rest until your friend or family member has been released.
Our bail agents are a part of the family here at Long Beach Bail Bonds. This helps them understand the importance of family, which in turn, makes them better bail agents. Our agents treat all of their clients like they would if they were working with their own loved ones. When you work with us, you will feel like part of the family.
If you want professional family help, just call 562-436-2207 or click Chat With Us now.