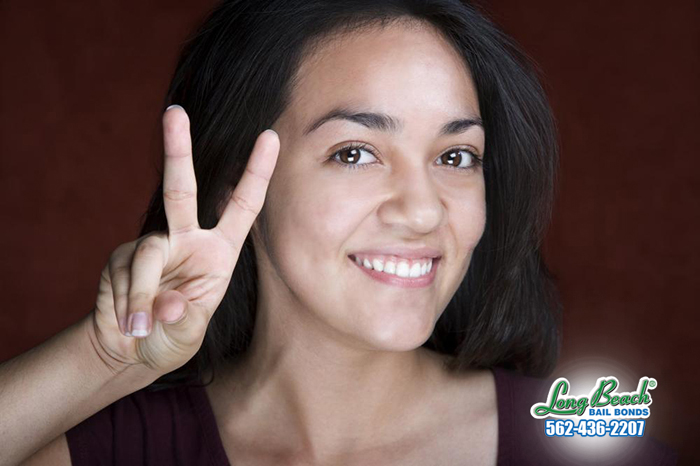 Here Is the Best Way to Get Some
When you are asking someone for help, you want to be able to rely on that person. A number of bad bail bond companies out there say they will help you, but then abandon you once the check clears. A good bail agent will be with you from start to finish to take care of you and your loved one.
Finding a bail agent you can rely on can be as simple as contacting the professionals here at Long Beach Bail Bonds. However, you do not have to take our word for it. You can also get a good impression of a bail bond company by looking at the reviews of previous clients.
Past clients love to let potential clients know if they were wronged by their bail agents. When you are looking at reviews, you will be able to see how the agents treat their clients. You will see which agents had their clients' backs, and which did not.
At Long Beach Bail Bonds, we do everything we can for our clients. Our agents are available to assist their clients 24 hours a day, 7 days a week. When you need a helping hand, or just have questions about your loved one's bail bond, you can count on us to be there for you.
Talk to a bail agent you can rely on by calling 562-436-2207 or clicking Chat With Us now.