You Can Get the Best Bail Help at Cypress Bail Bond Store
When you need to bail a loved one out of jail, you want the best bail help that you can find. You can find it by calling 562-436-2207 or visit a local bail agent at 245 W Broadway #180 Long Beach, California 90802.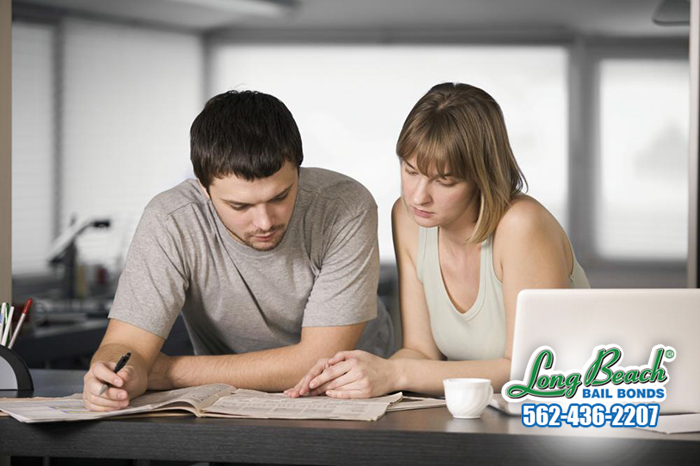 When you are looking for help with something, you only want the best. No one ever seeks out the worst help that they can possibly find. Thanks to the internet, figuring out whether or not you want to use a certain company is so much easier. You can tell almost instantly if a company is good or not based off online reviews.
You can do this with any company, including bail bond companies. You can easily see if a bail bond company treats its clients well. Just look at Cypress Bail Bond Store and you can see that we take excellent care of our clients. Our competitors often times have more complaints than they do years of being in business, whereas we have no complaints.
This is because we treat all of our clients with the dignity and respect that they deserve. We never try to take advantage of our clients or try to make more money off of them. All we want to do is help our clients bail their loved ones out of jail.
If you want the best bail help available in the state of California, then you need to talk to the professionals at Cypress Bail Bond Store. You will not regret getting the best bail help available.
You can talk to one of our bail agents by clicking Chat With Us or calling 562-436-2207 now.