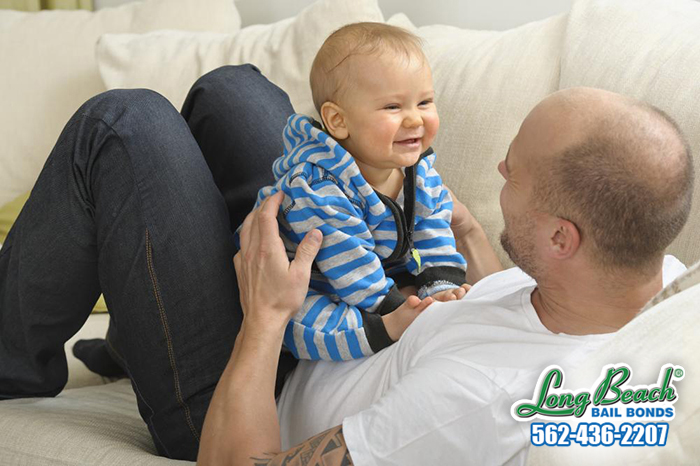 The great thing about families, is that they are always there for one another. If one family member is in trouble, the rest of the family jumps into action to help out. This is why, when you find out that your cousin was arrested, your entire family offered to help bail her out. Just because the entire family is helping, does not mean you couldn't use an extra hand.
You can get some extra help by contacting the professionals here at Bail Bonds in Lomita. When you work with us, you will get nothing but the best bail bonds help in California. This is due to the fact that we are a family-owned bail bond company. We are as connected and united as you are with your own family members.
Even though you may only talk to one bail agent, you will be getting help from multiple bail agents within our company. Our agents combine their knowledge and experience, and work together to better help our clients. With our expert agents working together at your side, your cousin will be out of jail in no time at all.
Not only will you get professional bail help when you come to Bail Bonds in Lomita, you will also get it at an affordable price. We understand how important it is for families to bail their loved ones out of jail, so we make our bail bonds as affordable as possible. We even offer customized payment plans to help reduce the upfront cost of the bail bond for you.
If you are trying to bail a cousin, or any other family member, out of jail, come to Bail Bonds in Lomita. Our family has been helping Californians rescue their loved ones from jail for the past 30 years. Let us help your family too.
You can talk to one of our agents for free by clicking Chat With Us or by calling 562-436-2207 now.