Our Bail Agents Can Be Your Friends When You Need Them to Be
If you have a friend who recently got into trouble, you can call 562-436-2207 or visit a local bail agent at 245 W Broadway #180 Long Beach, California 90802 to find a friend who can help you.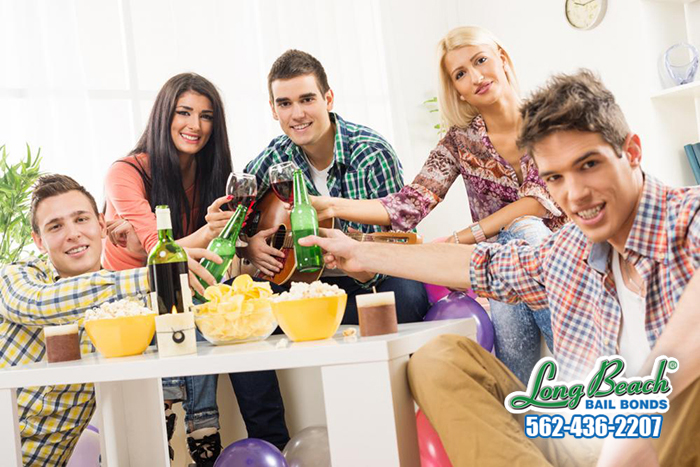 Friends are always there for one another, even through the most difficult of times. That is what makes you best friends. If you have a friend who was recently arrested, you may need to look for a new friend. Not one to replace your best friend, but one who will help you bail your best friend out of jail.
You can find a temporary friend to help you do just that at Compton Bail Bond Store. Our bail agents are super friendly, as well as knowledgeable about bail bonds. They can assist you in getting your friend released from jail.
Our bail agents will walk you through the entire bail bond process and answer any questions that you might have about it. They will not abandon you, just like you will not abandon your best friend. Once you talk to one of our bail agents, you have a friend for as long as you need his or her help.
Let the bail agents at Compton Bail Bond Store help you, help your friend. Our bail agents are available all day, every day of the year, anywhere in the state California. You will always be able to find a friendly bail agent whenever you need one.
For a free consultation, call 562-436-2207 or click Chat With Us now.