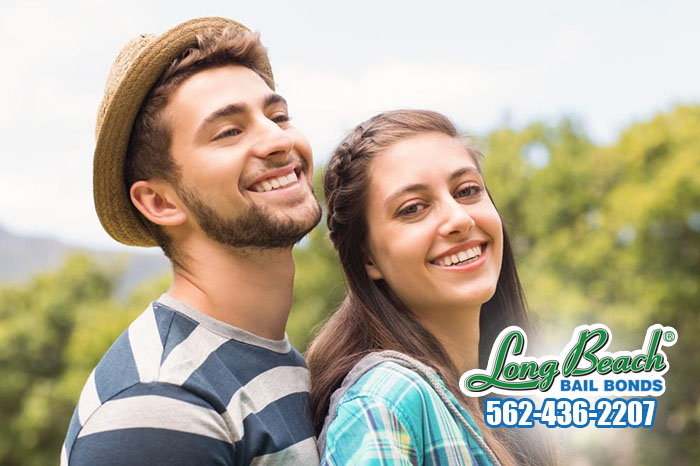 Getting arrested and sent to jail can be a terrifying experience. It does not matter if you are sharing a jail cell or not, you will feel isolated and alone once you have been separated from the people that care about you. No one ever wants to experience that, and yet thousands of people are arrested every day in California alone. Do not make someone you care about face a jail experience longer than necessary, bail him or her out today with Long Beach Bail Bonds.
We do not make you sit around and wait to get the help you need. We set to work as soon as you call and we do not quit until your loved one has been released from jail. All we need to get started is your friend or family member's name, birthday, and the county where he or she was arrested. We can then use that information to find your loved one in the county jail system.
It does not matter if your loved one was arrested in the middle of the day, or the middle of the night, Long Beach Bail Bonds can help you. Our bail agents are available 24 hours a day, 7 days a week, to ensure that our clients can always get the bail help they need. Our phones will always be answered by real people, never electronic receptionists.
Call 562-436-2207 now to get the bail bonds process started.
---
You Can Count on Professional Bail Bonds Help from Long Beach Bail Bonds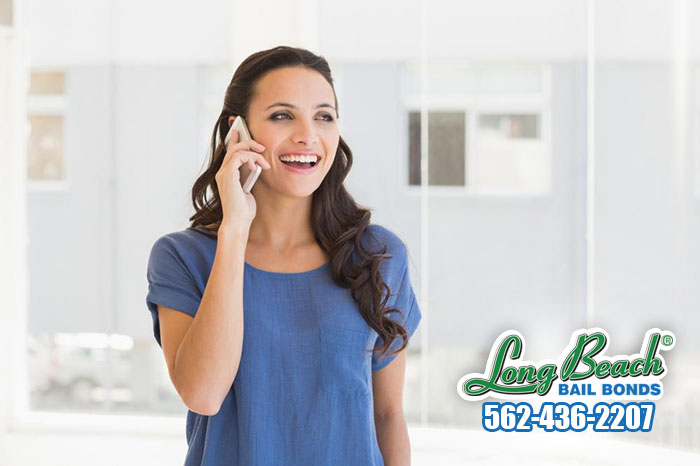 When you need professional bail help, you need to talk with a bail agent from Long Beach Bail Bonds. Our employees are all part of the family here, and as such, they understand how important it is for you to want to get your friend or family member out of jail. We will not stop working for you until your loved one has been released from jail and is back home where he or she belongs.
Once you give one of our bail agents the necessary information, they begin working for you. They will gather the rest of your loved one's information for you and will then begin working with you to create an affordable payment plan. We create personalized payment plans for all of our clients so they can actually afford to bail out their loved ones.
You will be in good hands when you have the bail agents from Long Beach Bail Bonds helping you. We have been helping Californians bail their loved ones out of jail for 29 years. We have learned a lot over the years, and we use that knowledge to better assist all of our clients.
Get the bail help you need and deserve from Long Beach Bail Bonds by Chatting With Us or calling 562-436-2207 now.