Get Your Loved One Out of Any Jail in the State
When you need to bail a friend or family member out of jail, you know that you deserve the best help out there. You can find the help you need at Compton Bail Bond Store by calling 562-436-2207 Compton, California 90222.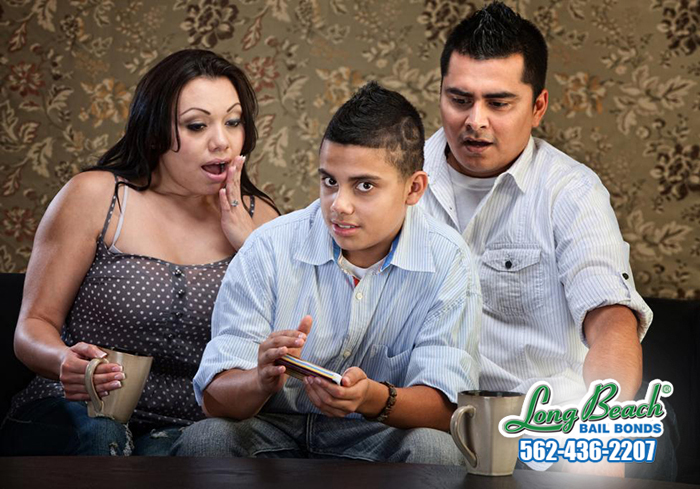 For the past 29 years, Compton Bail Bond Store has been making bail bonds easier for our clients here in California. We are a statewide, family-owned bail bond company that has helped thousands of people over the years. If you want professional bail help to rescue your friend or family member, talk to one of our bail agents.
Our bail agents are available to help clients 24 hours a day, 7 days a week. Not only are they available to assist you at any time, they are available all over the state of California. This means that we can help you bail your loved one out of any jail or courthouse in the state, no matter the time.
You get nothing but the best when you come to Compton Bail Bond Store for help. Our bail agents will start working for you the moment you talk to them and they will not quit until your friend or family member has been released from jail. This means that you get the dedicated help that you need and deserve as you try to bail out your loved one.
For a free consultation with one of our bail agents, click Chat With Us or call 562-436-2207 now.