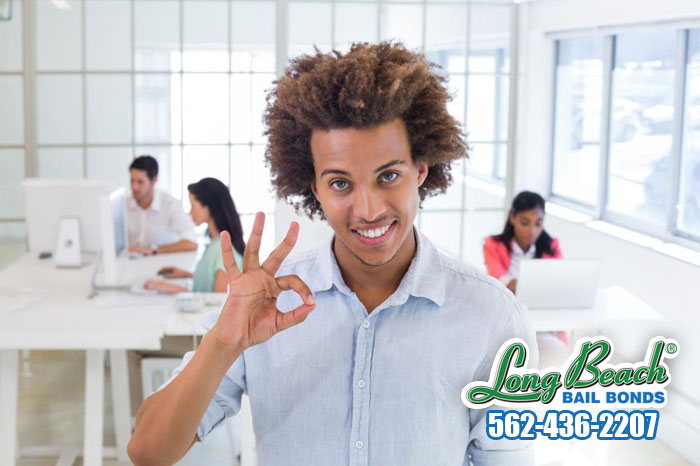 When you find out that someone you care about has been arrested, the last thing you want to do is have to search a multitude of different websites as you try to gather information. You need to find a bail agent that will do all of that hard work for you. You need to go to Long Beach Bail Bonds. We are your one-stop place for everything bail related.
We have been helping Californians bail their loved ones out of jail since our founding in 1987. Our bail agents have years and years of experience with helping clients. We can get the bail bonds process started right away, even over the phone or online. All we need to get started is your loved one's name, birthday, and county of arrest.
Once we have that information, we can use it to find your loved one in the county database and gather the rest of the needed info from there. At Long Beach Bail Bonds, we will work with you to fill out the paperwork and get the bail bond set up. Our bail agents will be your guides through the entire bail bonds process.
To get the bail process started, call 562-436-2207 now and talk with one of our bail agents.
---
We Not Only Make Bail Bonds Easier, We Make Them More Affordable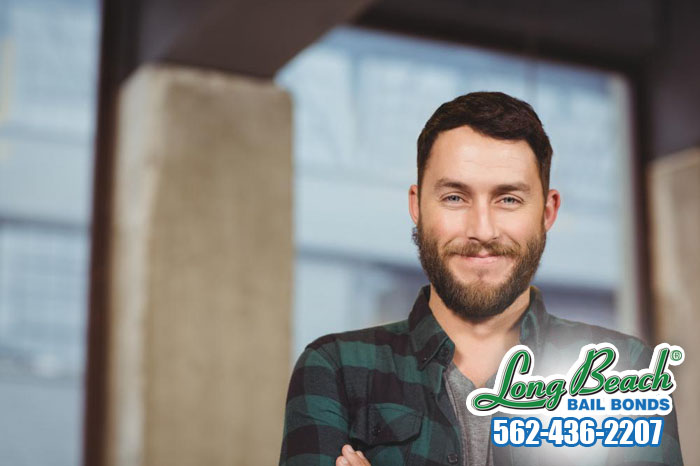 Once the paperwork has been finished, we can begin working with you to figure out payments. At Long Beach Bail Bonds, we are unlike our competitors, who want to make as much money as they can from you, because we want you to be able to afford to bail out your loved one.
We will create a personalized payment plan that fits into your budget and breaks up the large cost of the bail bond into smaller, more manageable monthly payments. This way, you can afford to bail your friend or family member out of jail. With our help, the large cost of the bail bond will be broken up into manageable monthly payments.
At Long Beach Bail Bonds, we do everything we can to make our clients' time with us pleasant and easy. We will help you get your loved one released from jail, and inform you of any and all court dates that your loved one has. Get your friend or family member bailed out of jail by only going to one place.
Get your loved one out of jail by going to Long Beach Bail Bonds. Chat With Us or call 562-436-2207 now.