We Can Answer Them for You
Our bail agents get asked a lot of questions about bail bonds. If you have questions that you want answered call 562-436-2207 or visit a local bail agent in 245 W Broadway #180 Long Beach, California 90802.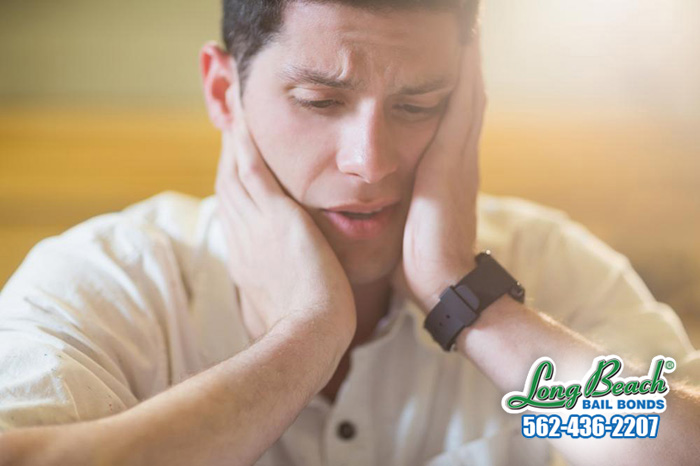 If you ever need to bail a friend or family member out of jail, you will probably have a lot of questions about how bail and bail bonds work. It is okay to have questions since bail is a topic of discussion that is avoided in most groups. That is why our bail agents here at La Habra Bail Bond Store are here to answer your questions.
We have answered thousands of questions over the years, some of the most common are:
What's the difference between bail and a bail bond?
Bail is determined by a judge and is the amount of money that needs to be paid to get your friend or family member out of jail Bail must be paid all at once in cash to the court for your loved one to be released. A bail bond is determined by the price of bail, which in California, is 10% of the bail. This can be paid with any method that is convenient for you and can be paid off over the course of a few years. There are many other differences, but these are the biggest ones.
What's better; a bail agent or a bail bondsman?
These two titles may sound different but they really mean the same thing. A bail agent is a bail bondsman and vice versa.
How much does a bail bond cost?
Pricing is dependent on the amount of the bail. In California, bail bond companies charge 10% of the bail price. If your loved one's bail is $10,000, then the bail bond will only cost $1,000.
Do you offer discounts?
Yes, we offer a 20% discount on the bail bond if a co-signer is a union member, a member of the military, AARP, is a homeowner, or if the client has a private attorney. With this discount, instead of paying $1,000 for the same bond as before, you only pay $800.
If you have any more questions or concerns that were not covered in this article, do not hesitate to talk to one of our bail agents. At La Habra Bail Bond Store, we offer free consultations for all potential clients. Our knowledgeable bail agents will be more than happy to answer your questions about your loved one's arrest and bail.
Click Chat With Us or call 562-436-2207 now to speak with a knowledgeable bail agent.