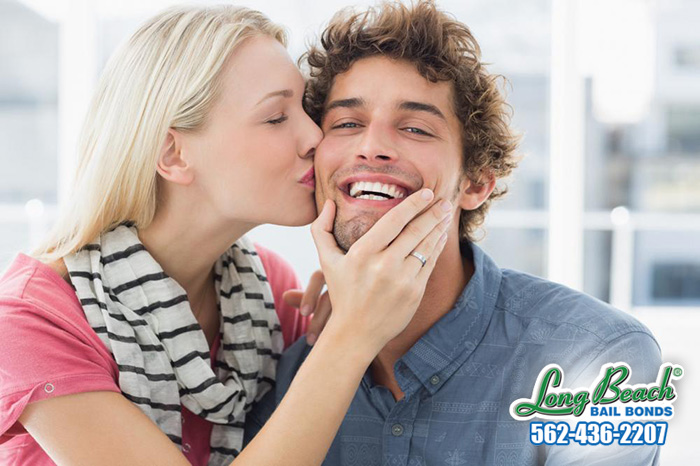 Known for outstanding customer service and affordable bail bonds, Long Beach Bail Bonds is among California's most trustworthy and reliable bail bond companies. With 30 years in the industry, Long Beach Bail Bonds is a leader compared to all the rest. Long Beach Bail Bonds offers the best services to all of its clients.
They offer:
Affordable bail bonds
Custom payment plans
Free consultations
24/7 availability anywhere in California
0% interest
No hidden fees
Cash, credit, debit, and checks accepted
Convenient and secure online payment portal
Discounts available for qualifying individuals
Phone approvals
Fast, courteous, confidential service
Friendly, compassionate bail agents
No matter what your financial situation is, Long Beach Bail Bonds will find a way to assist you and your loved ones. The goal for the team at Long Beach Bail Bonds is to reunite you and your loved one. They will not hesitate to find a bail bond payment solution that works for you.
---
Once your loved one is bailed out of jail, make sure you know when their court dates are, and make sure they show up on time. If they are late, or miss the court date altogether, the judge may revoke the bail bond, which means your loved one would be taken back into custody. We do not want that to happen, so just make sure your loved one appears for court.
---
Any time you need a bail bond, whether it is 3 PM on a Friday afternoon or 3 AM on Christmas Day, you can count on Long Beach Bail Bonds to answer your call.
Just dial 562-436-2207, or chat with a team member online.