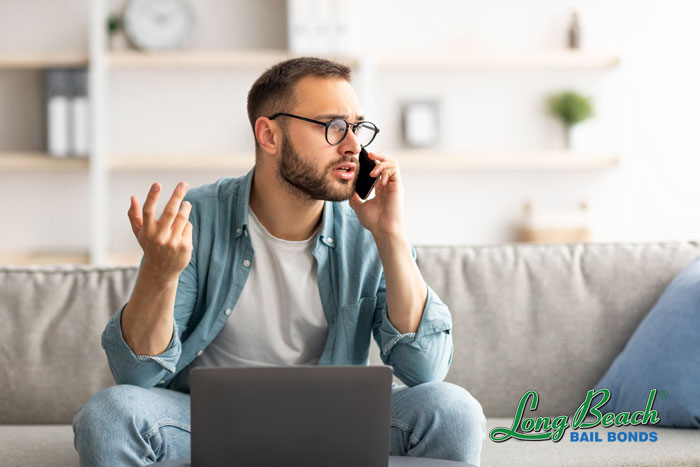 Bail Options When Money is Tight
If you don't have enough money to bail yourself out, you should seriously consider a bail bond. Bail bond agencies exist solely to help people just like yourself. In exchange for a fee that adds up to 10% of the set bail price, we'll get you out of jail so that you can resume your life.
We understand that even the 10% fee can be more than you can afford, that's why we've created some bail options for those times when you simply can't afford your bail. These options include:
Zero-percent interest
Flexible payment plans
Zero-percent down
20% discount for qualified clients
Learning more about our options to help you get bailed out even when you don't have bail money is simple. All you have to do is give us a call at (562)436-2207.
---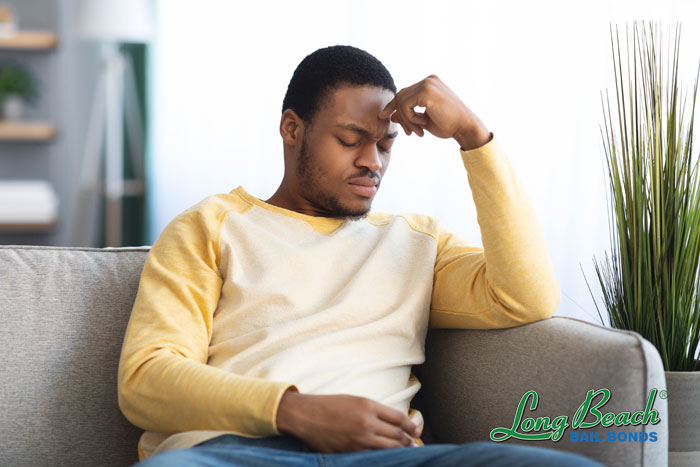 You're Out on a Bail Bond and Are Arrested. Now What??
The first thing that needs to be taken into consideration is why you were arrested a second time. One of the main conditions of your bail was that you wouldn't engage in any criminal activity or associate with any of the people involved in your case until the matter had been resolved.
If the judge does decide that you deserve a second chance and grants bail a second time, you should contact a bail bond agency again. While there also going to take a long look at the circumstances surrounding both arrests and try to determine if you're a flight risk, the odds are good that since bail was granted, the second bail bond will be approved.
You must understand that if we grant a second bail bond, it will be completely separate from the first. You'll have another 10% fee to pay, you'll have to sign another contract, and you may even have to come up with something else to use as collateral.
Whether this is your first arrest or second, Long Beach Bail Bonds is ready to answer your questions and help you get released from jail. The only thing you have to do is call (562)436-2207.