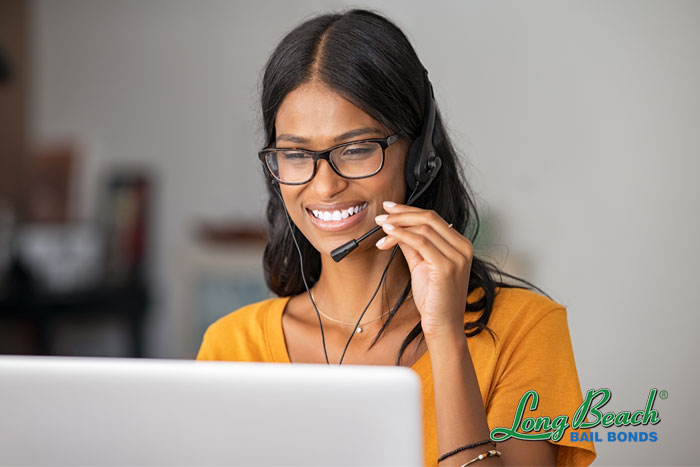 There are thousands of different bail bond companies across California alone, and they come in all shapes and sizes. Some of these companies and bail agents are good at what they do and care about helping their clients. Others are bad at their job and only care about filling their own pockets. So, how do you find a good bail agent?
For starters, get the bail agent's license number and check it out on the California Department of Insurance's (DOI) website. All bail bond companies are monitored by the DOI and any complaints against them are stored there.
The website lets you see what are known as justified complaints against companies and their bail agents. These are complaints that the DOI investigated and found that the complaints were justified. In other words, the company or agent did something shady or illegal and was therefore punished appropriately.
Another good way to tell if a company is good or not is to look at their online reviews. However, don't just look at the general rating, since online reviews are easy to fake. Instead read through some of the reviews and see what they say. Also, look for warnings such as the company used hidden fees, or lied. Avoid companies like that.
One of your best choices when it comes to bail in California is Huntington Beach Bail Bonds. For over 30 years we have helped Californians deal with bail without using hidden fees and never receiving any justified complaints from the DOI.
The benefits connected to using Huntington Beach Bail Bonds services include:
No Money Down (approved credit)
24/7 Bail Bond Service
20% Discount
Phone approvals
0% Interest Payment Plans
No Collateral with Working Signer
Se Habla Español
If you are ready to post bail, call (562)436-2207 or click Chat With Us now for a free consultation.