Rescue a Loved One from Jail with Long Beach Bail Bonds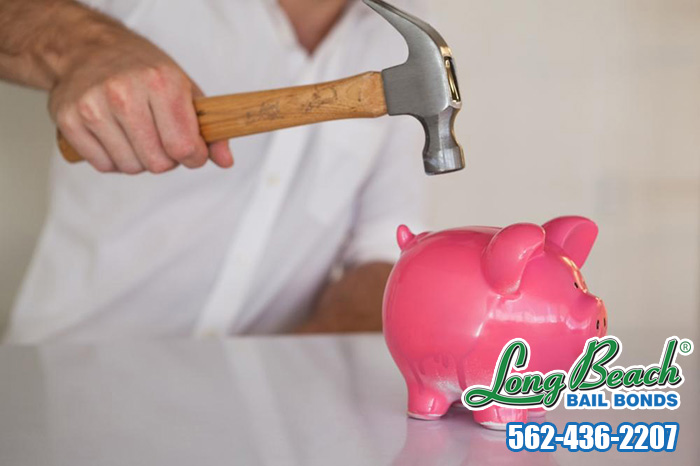 There are a lot of things that people never really plan on having to deal with. Unfortunately, even if you never plan on something, it can still happen. This is usually what happens when a person is arrested. No one planned on it happening, and yet it did anyways. Now you need to lend your support.
Your loved one's arrest came as a shock, but you are determined to help get her out of jail. You want to post her bail, but when you see how expensive her bail is, you get a bit discouraged. However, there is nothing to worry about, so long as you contact Long Beach Bail Bonds. We can help you rescue your loved one at an affordable price.
It is no secret that bail is incredibly expensive in the state of California. That is why we here at Long Beach Bail Bonds do our best to help Californians out. We provide them with affordable bail bonds that only cost 10% of their loved one's bail. This means that by coming to us for bail help, you can save 90% on the cost of bailing out your loved one.
On top of that discount, we also offer all of our clients the ability to pay for the bail bond with a personalized payment. This plan breaks up the cost of the bail bond and spreads it out over several months. Each monthly payment will be designed to work with your monthly budget. This way, you will actually be able to afford to bail your loved one out of jail.
You didn't plan on needing to bail your loved one out of jail today, but that's how things went. You are not going to abandon her in her time of need. Your loved one needs help, and with Long Beach Bail Bonds at your side, you know that you will be able to rescue her from jail.
There is no reason to wait, contact Long Beach Bail Bonds now by calling 562-436-2207 or clicking Chat With Us.