You Will Get Dedicated, Professional Bail Help
Your loved one may have made a mistake, but you can fix it by calling 562-436-2207.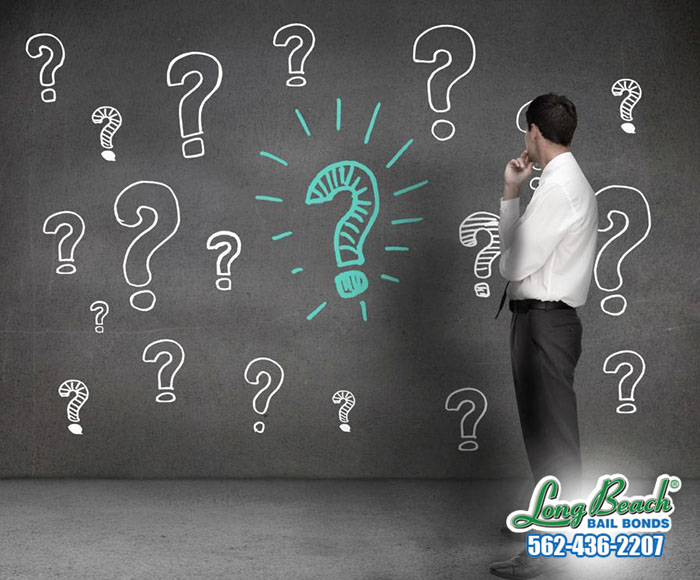 Everyone makes mistakes from time to time, it is a part of life. Most of the time the mistake is harmless, but once in a while, it can have more dire consequences. In these instances, someone can end up behind bars, and will likely call on a loved one for help. If you have recently gotten a call from a friend or family member asking you to help him or her get out of jail, you probably want to help.
You can get your loved one the best bail help available by contacting the professional bail agents here at Long Beach Bail Bonds. We have been helping Californians bail their loved ones out of jail for the past 3 decades. We know how to best help all of our clients thanks to those years of experience.
When you talk to one of our agents, he or she will guide you through the entire bail bond process step by step. If you have any questions, our agents will be more than happy to answer them for you. Our bail agents will never abandon you in your time of need. They will start working for you the moment you talk to them, and they will not rest until your loved one has been released from jail. No other bail bond company in the state of California is as dedicated to its clients as we are here at Long Beach Bail Bonds.
If you want to get dedicated help to bail your loved one out of jail, do not make a mistake and choose some other bail bond company. Make the right choice and contact the professionals here at Long Beach Bail Bonds.
You can talk to a bail agent for free right now by clicking Chat With Us or calling 562-436-2207.