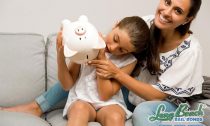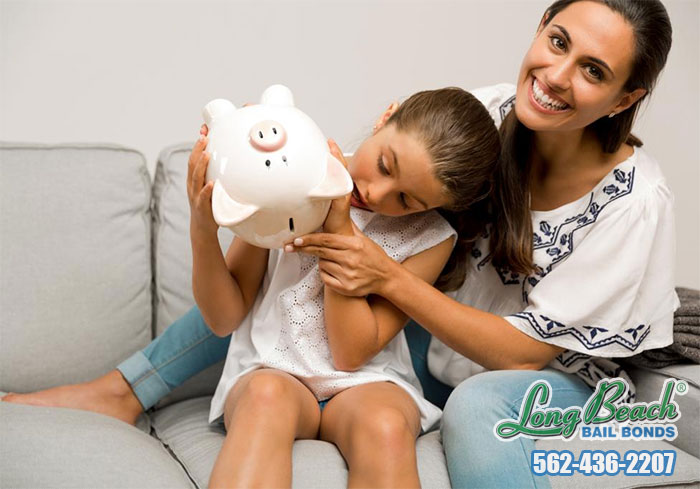 There are some things out there that when you think about them you realize how obvious they are, and wonder how you never realized that before. For instance, it can be difficult for a person to bail themselves out of jail, since they do not have access to any of their money when they are stuck behind bars. This is something that seems obvious when you think about it, but still surprises a lot of people.
This fact is why many people have to call for help after an arrest. Even if they have the money for their bail, they just can't get to it when trapped behind bars. Here at Long Beach Bail Bonds, we understand that this is a common problem for recently arrested individuals. That is why we try to do something about it.
Here at Long Beach Bail Bonds, we offer qualified clients the ability t...