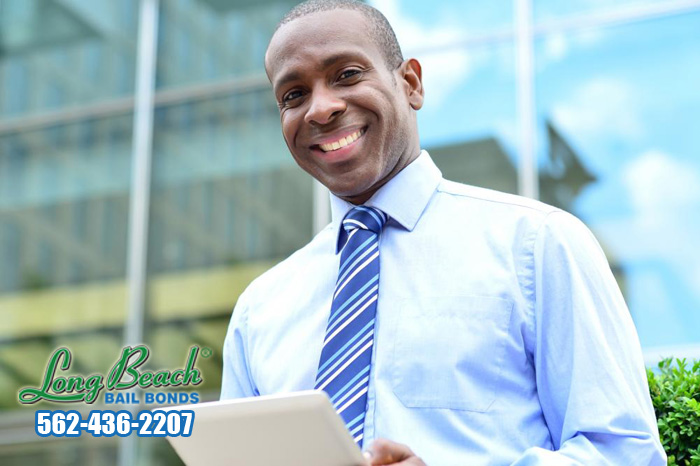 When you need to bail a friend or family member out of jail, you can have a lot of questions. You need professional bail help from a knowledgeable source. Buena Park Bail Bond Store has been helping Californians for 29 years now. We can assist you in bailing out a loved one and answer all of your questions regarding your loved one's arrest and bail.
Can you tell me what my friend or family member was arrested for?

Yes. Just give us your friend or family member's name, birthday, and county of arrest. We will use that information to find your loved one in the county system and answer any of your questions.

If I cannot bail somebody out immediately, up to how many days do I have to be able to bail them out of jail?

There is no time limit to bailing a friend or family member out of jail...