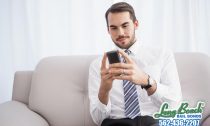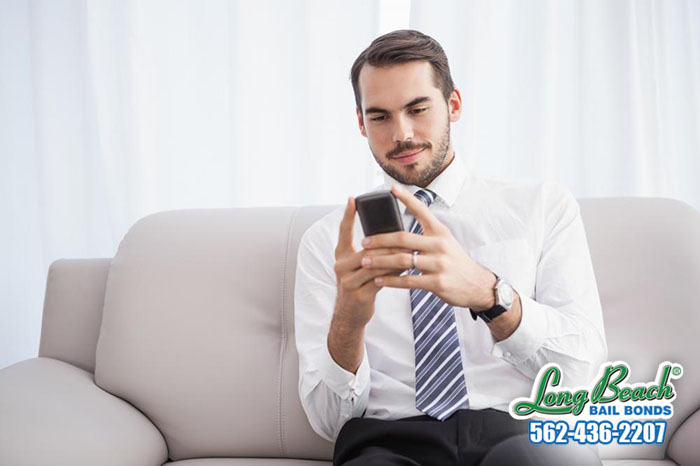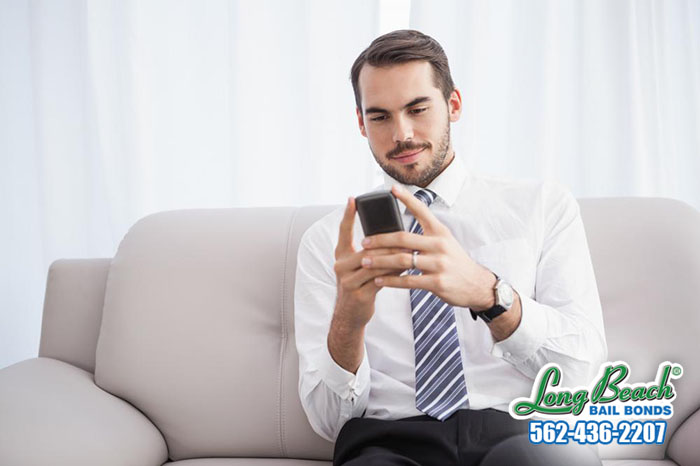 For the most part, your lawyer will take care of the majority of court preparation over the days and weeks leading up to your court date. However, on the actual day itself, you will need to do a few extra things to prepare and present yourself properly.
Your lawyer will also give you some tips of what to do and what not to do for your court appearance:
Dress as if you are going to a business meeting or interview and do not overdo the accessories.
Remove sunglasses and hats in court.
Do not chew gum.
Arrive 10-15 minutes before your scheduled court time and try and leave young children at home.
Use the restroom before going into the courtroom, and turn off your cell phone.
Sit and stand straight.
Speak clearly and loud enough for the room to hear and only when you are spoken to, and onl...