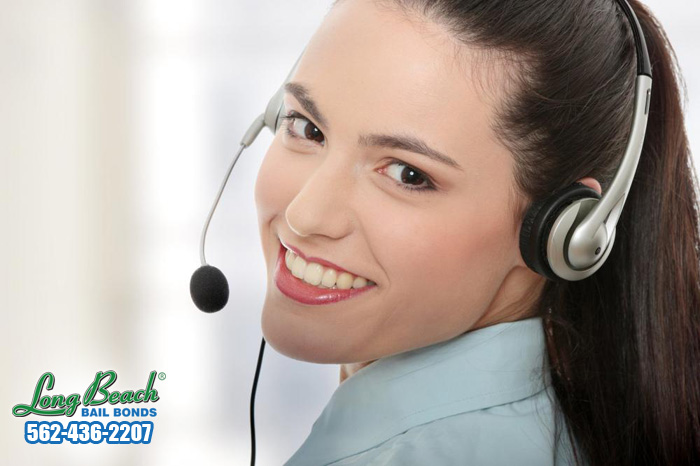 In your search for the best California bail bond company to help you get your loved one out of jail, you will come across many companies who sound like they'd be "alright." But we at Long Beach Bail Bonds Service, promise you that "alright" is not good enough. You shouldn't settle for just any company when we can promise you the best care and reliability in the industry – you'll be surprised at our rare level of competence and you'll see why we're the best to help you!
24/7 state-wide availability
Personalized, low-monthly payment plans to fit your financial situation
Easy online payment system
Zero interest
Zero down
No hidden fees
Over 120 representatives and licensed bail agents
Friendliness, willingness to help
Professional and reliable
27 years of industry experi...