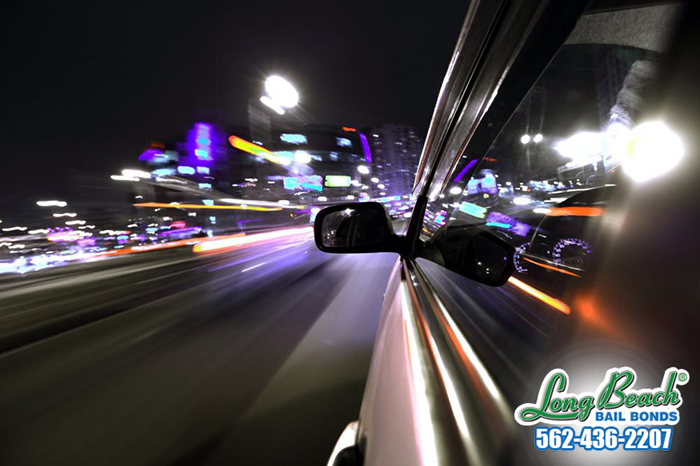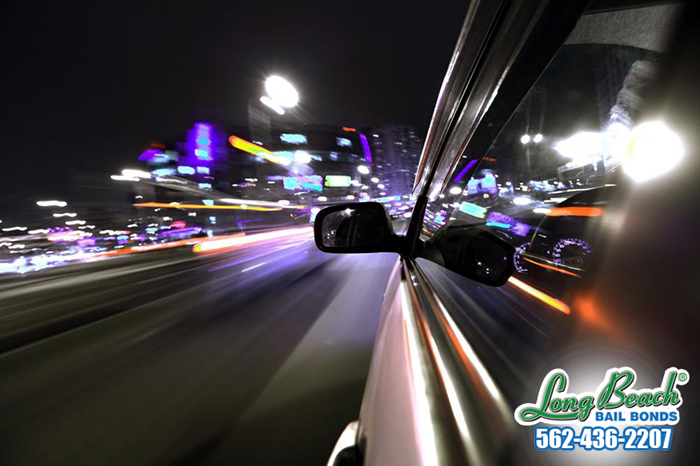 Car enthusiasts view their vehicle like an extension of themselves, or like a best friend, pet, or child. They take great care of the vehicle. They give it a name, and customize it to their liking so that it is not like the rest of the same makes and models. Car enthusiasts truly prize their vehicles and make modifications that cost quite a bit. There is quite a bit of freedom when it comes to car modifications, yet there are also certain regulations and laws the car owner must stay within in California.
Window Tinting

Rear and back side windows can be as dark as the owner wants, but front side windows cannot. Front side windows can only be tinted so dark, because it must allow over 70% of light to shine through.
Lights

Cars may not have more than 2 spotlights with white lamps...