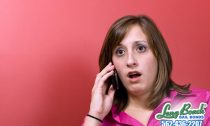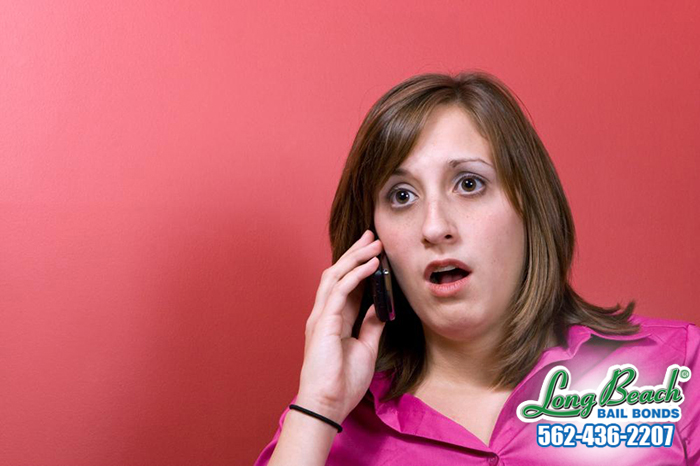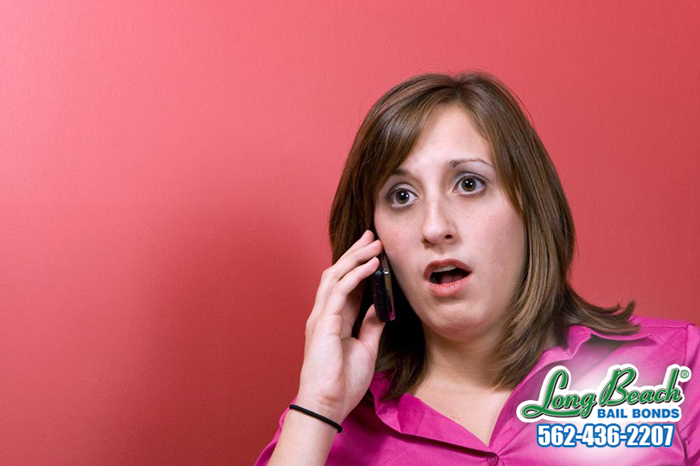 It is a crime to falsely report a crime. That is, you can and will get in trouble with the law if you report a crime but know that it really is not a crime. This is exactly what happened to a Los Angeles woman who, just a few weeks ago, was charged for her false report. Now she will have to pay her consequences by spending 2 months in jail.
26-year-old Charline Gatson filed a report with the police, reporting that an acquaintance approached her in her car and pulled out a gun. The acquaintance let Gatson go, but took her car. Gatson's teenage son was still in the car, and the acquaintance drove off. The vehicle was found later in San Bernardino.
After investigators completed their work, they determined that Gatson's carjacking and kidnapping report was false...