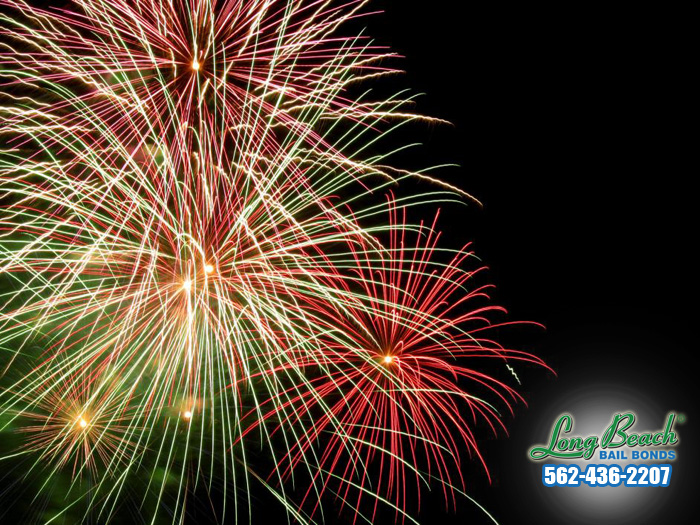 Your July 4th celebrations must be in the works already and this year, America's birthday lands on a weekend, meaning the parties are going to last longer than ever! Whether you're barbecuing, hanging at the pool, hitting the beach, picnicking, or engaging in some other fun activities that we missed, make sure to cap your night off on a fun, celebratory note. That means two things:
Drink (and drive) responsibility. Better yet, call a taxi or have a designated driver.
Only play with legal fireworks, if you will be playing with your own fireworks.
Celebrations in the past have been generally safe but some have gotten too out of hand. Let's hope this year is even better. Ending your night in jail before the weekend would be pretty awful, don't you think?
Nonetheless, if you or a f...