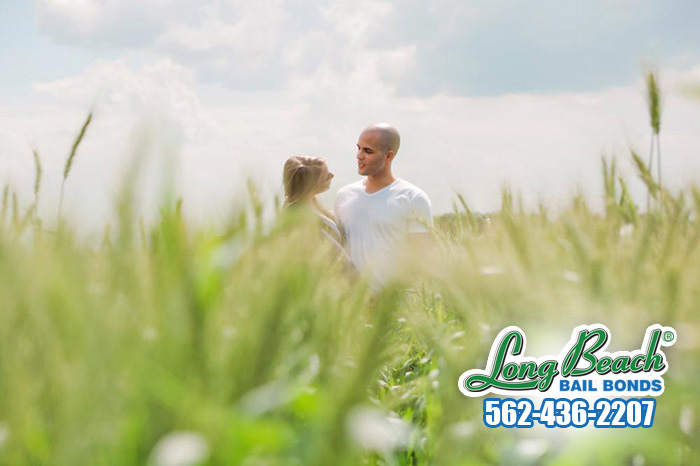 Among your wedding vows was "in sickness and in health." Most people take this literally, with the idea of sickness being of someone falling ill with a disease or illness. However, we also see sickness as a low point in a person's life, a point where they seem to have failed you and themselves, where they are not being their regular selves. For example, acting out and getting arrested.
Your spouse's arrest is certainly out of character; they are not type to ever have problems with the police. Their arrest certainly comes as a surprise and now it is up to you to be there with your loved one through this low point. He or she depends on you to help get him or her out of jail and past this difficult phase.
What you will have to do is contact Long Beach Bail Bonds as soon as you learn...