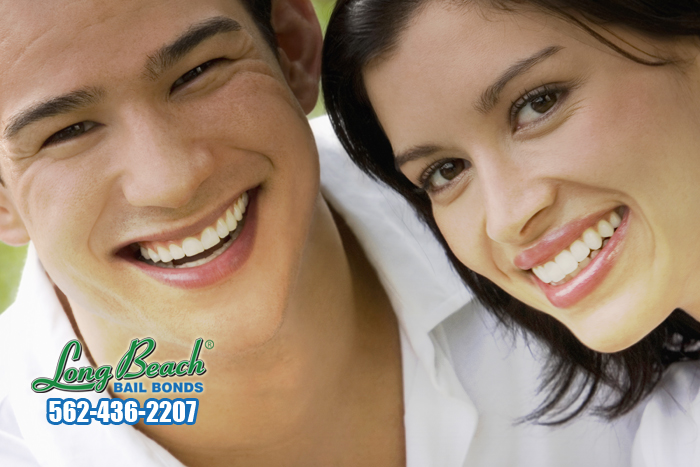 Everyone knows bail isn't cheap, not even a little bit. But for those who have the stress of having to pay bail, there are options and solutions of taking care of this payment in ways that won't be a huge financial burden. We, Los Angeles Bail Bond Store, make bail cheaper and easier.
Depending on the situation, our agents may be able to offer qualified clients a lowered bail rate, up to 20%. To qualify for this discount, a co-signer must be in the military or a member of the American Association of Retired Persons. Alternatively, if the defendant has a private attorney, they can also have the 20% discount applied to their bond.
Discounts or not, our agents work closely with each client to workout a payment schedule that both parties can agree on...