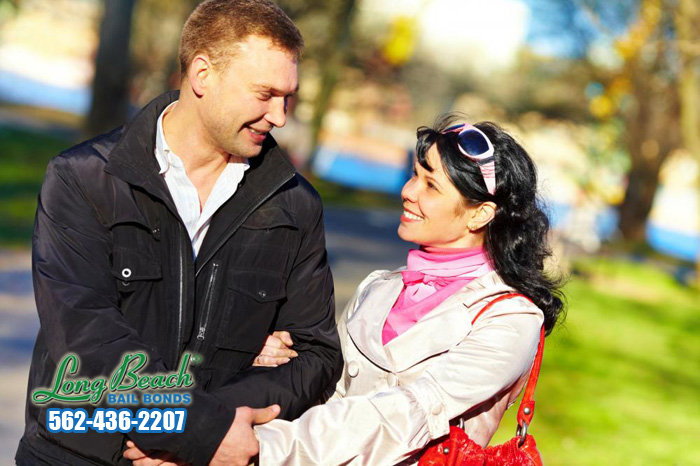 Forget about being mad at your friend or family member because he or she got arrested, instead, show forgiveness and rescue him or her from jail. Bailing a loved one out of jail is quick and easy so long as you use Los Alamitos Bail Bond Store. We can help you get your loved one out of jail in no time at all.
All you have to do is call or open up a chat box, and one of our talented agents will be there for you in seconds. They will be your guides through the bail bonds process and can answer any questions you might have about your friend or family member's arrest and bail. To answer some of your questions, our agents will need to find your loved one in the county system, and to do that we will need his or her name, birthday, and the county of his or her arrest.
Once we have found your f...